Even today, guide-lecturers do not know when they will be able to resume their activity. The media Paris ZigZag, which allows you to discover Paris off the beaten track, has cancelled its guided tours during the two confinements. The guides had to adapt their services to offer them virtually. These special conditions did not dampen visitors' curiosity. Meeting with Vincent Dupuis, the director of Paris ZigZag. Translated with www.DeepL.com/Translator (free version)
Feat-Y : Paris ZigZag, what is this ?
Vincent Dupuis: Paris Zig Zag is a media that exists since 2011. Its vocation is to talk about the unusual and secret Paris, the good addresses, the hidden places, the walks to discover. We have three main activities. First of all, the online media provides articles and newsletters. At the same time, we offer unusual guided tours, which extend over about thirty routes. Our idea was to allow Parisians to rediscover their neighborhood differently. 70 to 80% of the participants live in the capital, but many people also come from the provinces. Finally, for the past two years, we have been publishing tourist guides and a board game to better discover Paris.
Feat-Y: How has the year 2020 impacted your business?
V.D.: During the confinement period, all our visits had to be cancelled. We launched virtual tours to counteract this and fortunately the public was receptive. So we created a new activity, adapting our physical visits to the virtual. Between six and seven guides transformed each of their tours, which also allowed us to reach a new audience, including people who don't live in Paris, but who wanted to learn more about the city.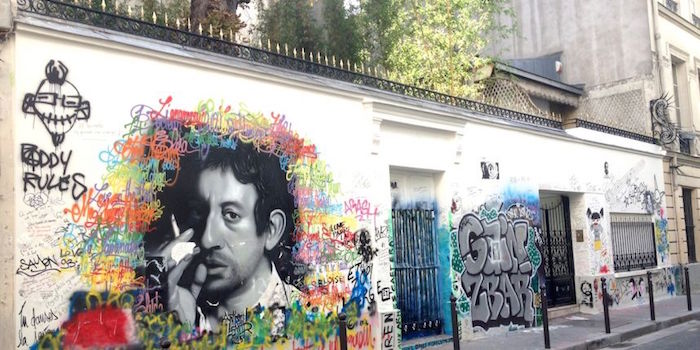 Feat-Y: Can you give us some examples of virtual tours?
V.D.: We visited the catacombs and the Saint-Denis basilica. We also proposed tours, such as the Paris of crime, which tells all the criminal stories, and the Paris rascal, which tells the story of the brothels in Pigalle.
Feat-Y: How are they going?
V.D.: This is a presentation of photos and/or videos by the guide. He also shows the map of Paris and tries to make it look like we're there, showing all the visuals he is used to using during a physical visit.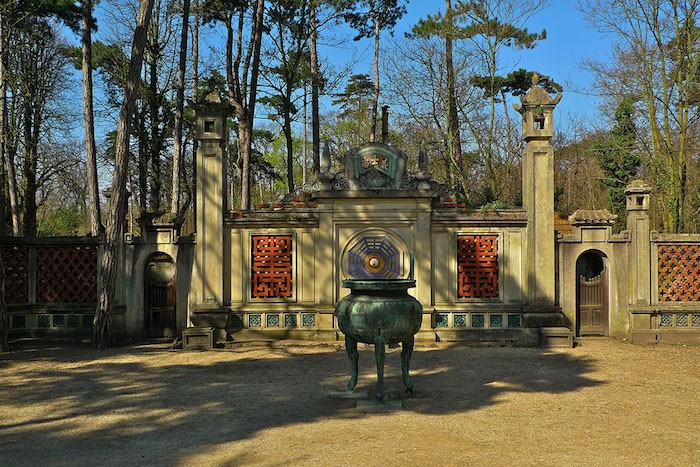 Feat-Y: Which virtual tour was the most successful?
V.D. :catacombs !
Feat-Y: How many people attend these virtual meetings?
V.D.: We had about 800 visitors per week.
Feat-Y: Do you plan to continue them in the future?
V.D.: Yes, we would rather continue this experience, but of course, our guides prefer to meet Paris lovers and take them to discover the places! The virtual tour was a very good alternative, it's also a good thing for people with reduced mobility, or for those who don't live in Paris. However, our goal is to resume physical visits.
Interviewed by Mélanie Domergue
Infos :
internet : https://www.pariszigzag.fr
Facebook : https://www.facebook.com/pariszigzag
Twitter : https://twitter.com/ParisZigZag
Instagram : https://www.instagram.com/pariszigzag/?hl=fr