Two years ago, Corinne Dupasquier Zizzari and her daughter Cécile created a start-up specialized in the recruitment of women in the field of High-Tech.
The numbers speak for themselves: 59% are students, but only 17% manage to occupy key positions. The statistics for all fields of study reflect the difficulties encountered by women who struggle to establish themselves in an almost exclusively male professional environment and even more so in the high-tech professions.
Cécile Zizzari felt these difficulties on a daily basis. After her university studies in Political and Social Sciences in Vancouver, Canada, she joined a recruitment agency, but she soon felt a certain uneasiness in the face of the conscious and unconscious discrimination suffered by women, who even at equal capacity with their male counterparts, find it difficult to find a job commensurate with their skills.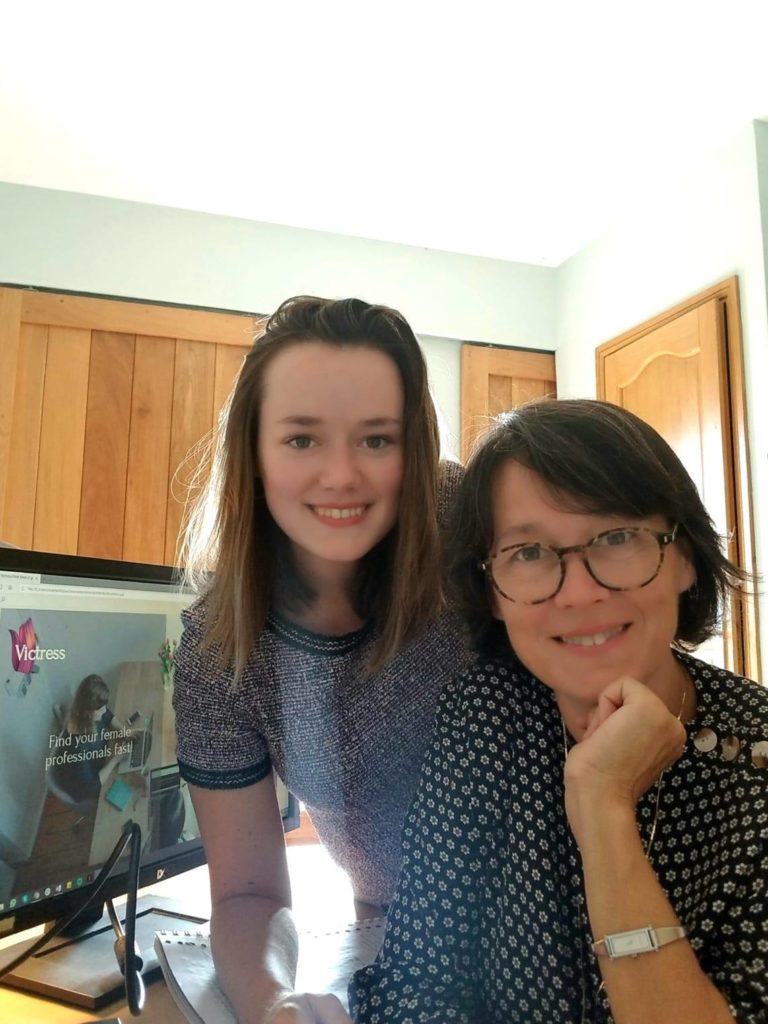 Victress, obviously
From then on, she decided to return to Europe to create her start-up specialized in women's recruitment, which she named "Victress".
«We havedecided to take an activist approach in tackling discrimination in women's work. Almost everything is being done to get rid of them. The way job offers are worded, the vocabulary used is boring and does not encourage them to apply. .
She denounces a compact technological industry, too homogenous, which confines itself to the in-between: "by dint of closing the door to women, the hi-tech world turns in a fault loop, of new blood, it turns its back on innovation by depriving itself of the feminine gaze and skills".
And in two years of existence, their little music is beginning to be heard not only by entrepreneurs, but also by women themselves, who are regaining their self-confidence.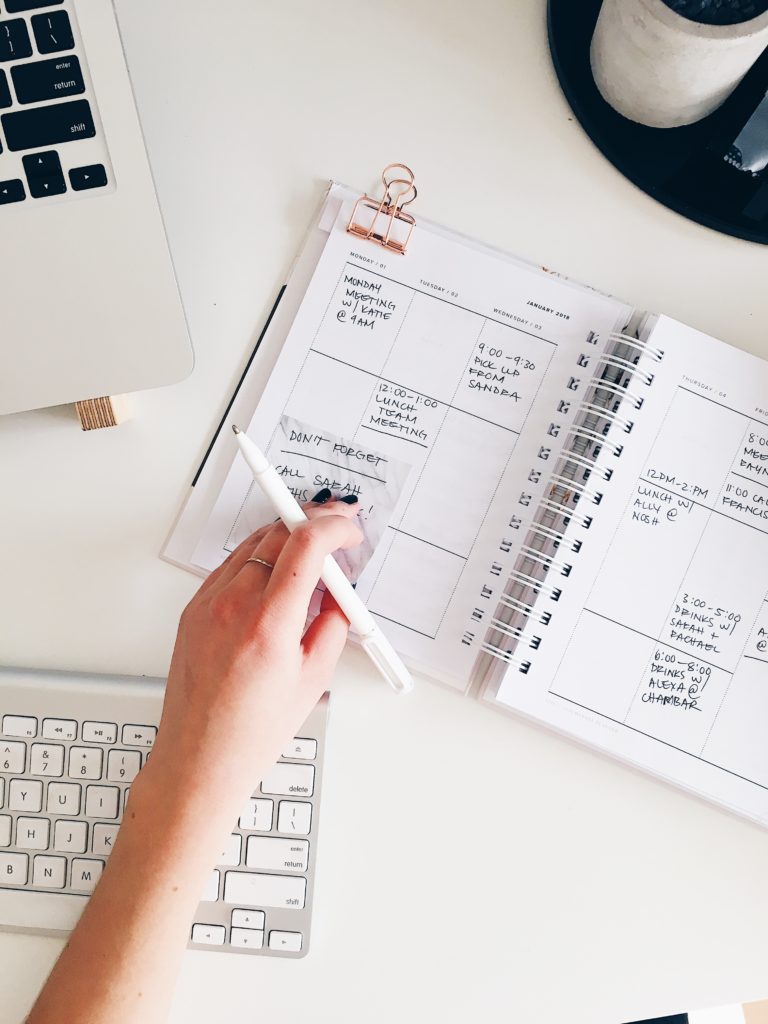 "Recruitment in reverse
To make their start-up known, Corinne and Cécile did some sourcing, but little by little word of mouth got them known, and currently between 1500 and 2000 NTC professionals have been able to benefit from their knowledge network.
The originality of their approach lies in what she calls "reverse recruitment", based on the aspirations of the women themselves, their research, their aspirations, and no longer from the strict point of view of the recruiter.
And entrepreneurs are seduced: "At the outset, we expected to have to convince and to engage in major philosophical debates. But this was not the case, our approach was particularly well received. We have a client in Switzerland, who has planned to recruit men and women equally".but Cécile says "It is not a policy of affirmative action, but rather a recognition of real qualities and skills that women can use. »
as Corinne and Cécile who examine the motivations and test the skills of these professionals before even proposing their candidacy, noting their high level of qualification. Their ambition is also to give back to these women, who during the Second World War deciphered enemy codes and whose know-how was much sought after by the army and the secret services, their role as experts.
Lea Raso Della Volta