Would you like a little more Girl Power? Three textile artisans have just launched TISSE TON RESÔ, a collective to support each other. Chloé Darbon, creator of the PEKNÔ brand, creates hats from recycled fabrics. Ella Courvoisier (CRAPUL ) offers clothes made of recycled fabrics (patchwork style). As for Perrine Ritter (Franche), she designs colorful clothes and accessories. TISSE TON RESÔ has just launched itsZeste campaign to finance a collective photoshoot and give each of them a helping hand to start their own business.
Feat-Y : How was the collective born?
Chloé Darbon: I've known Ella since high school! After high school, our paths have been quite close, centered around clothing and stage costumes. In parallel, Ella met Perrine during her studies. Perrine's passion is the same as ours, since she creates clothes and designs costumes for film shoots. We share similar values for our brands, namely the use of recycled, natural fabrics and the love of French craftsmanship. Moreover, we all three wanted to showcase our creations through a photoshoot. To join forces was therefore an obvious choice!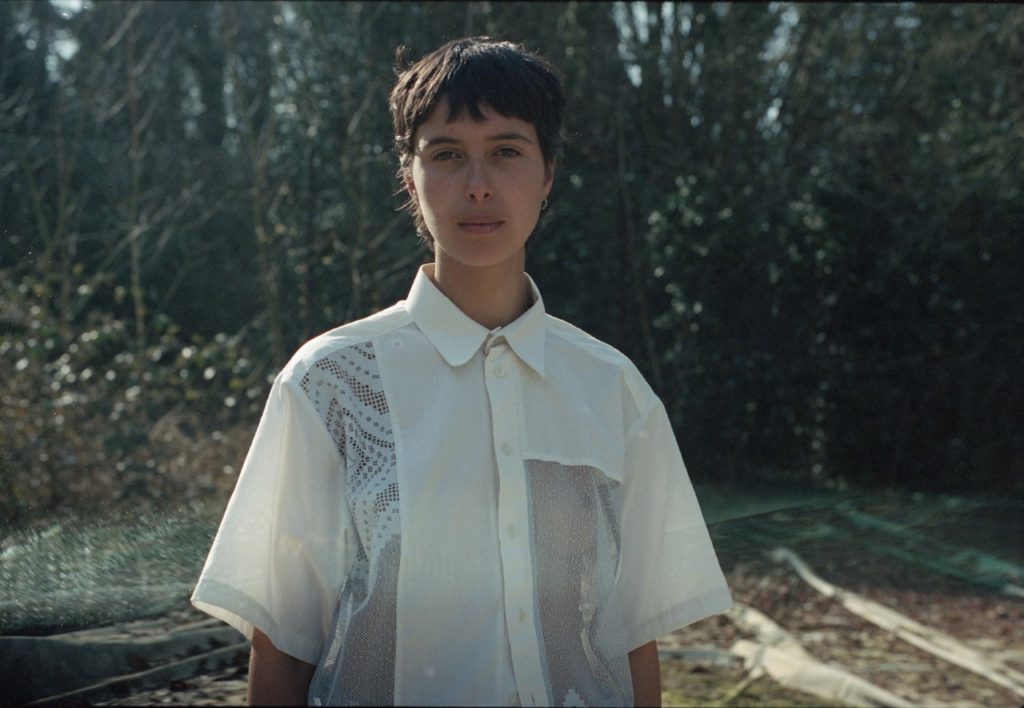 Feat-Y : Do you think there is strength in numbers?
C.D.: Yes! I also realized that it was quite complicated to integrate existing networks of craftsmen. You have to have experience! And we are only at the very beginning of our respective activities, since we are starting our own business between 2020 and 2021. This is why we wanted to create our own network! The goal of TISSE TON RESÔ is to share certain steps when launching our businesses and creating pieces. This collective also allows us to exchange our know-how and our networks.
Feat-Y : How will this photoshoot take place?
C.D.: It will take place on the weekend of June 5th and 6th! A photographer and different models will be assigned to each of us. On the other hand, clothes and hats will circulate freely between the three shootings, without encroaching on each other's textile universe. For example, Ella will borrow some of my hats to complete her silhouettes, and my models will wear some of her clothes.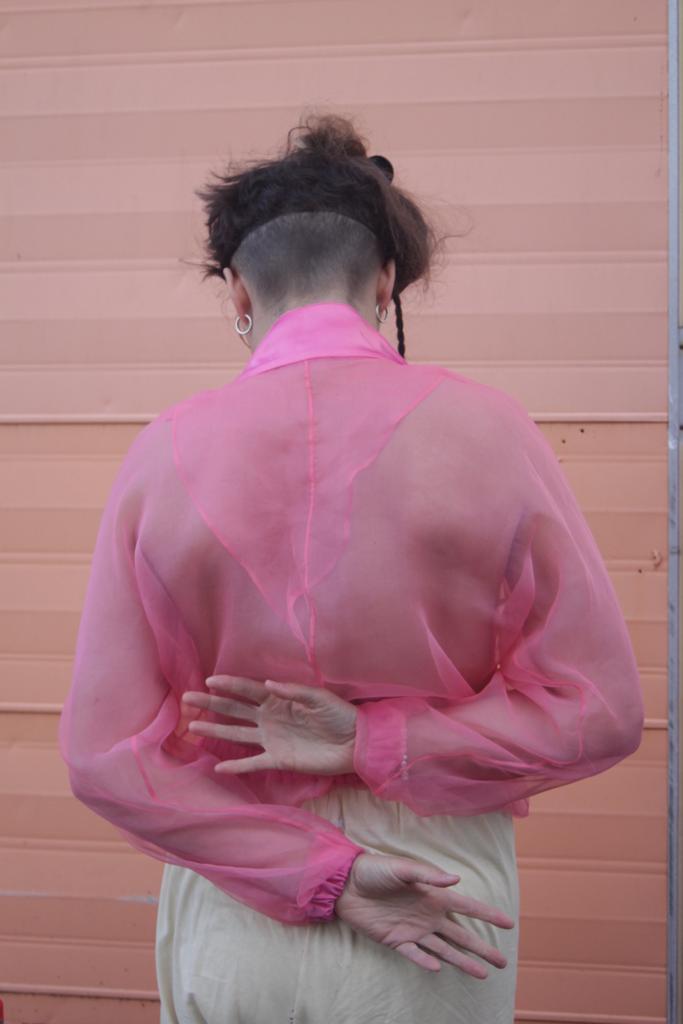 Feat-Y : So this will be the starting point of this collective. And after that?
C.D.: If all goes well, we hope to develop this spirit in the future, and integrate new designers into this community. We could also propose other events, like craft markets or collective workshops. And then, why not share materials! For the moment, we don't have any fixed ideas. However, I would personally like to design a silhouette with six hands, and let our creativities express themselves together.
Interviewed by Mélanie Domergue
Infos :
To support the Zeste campaign: https://www.zeste.coop/fr/tisse-ton-reso
Instagram CRAPUL : https://www.instagram.com/_crapul_/
Instagram FRANCHE : https://www.instagram.com/franche.std/
Instagram PEKNÔ : https://www.instagram.com/atelier.pekno/