By Lea Rosa Della Volta
A cosmic link, a way of reconnecting with one's roots, is how choreographer Ana Rosa Manzanera, from Valencia, Spain, created her namesake company. Her work focuses on current themes expressed and sublimated by contemporary dance.
Encounters and life circumstances can often play a decisive role in an artist's life, but more subtle still is the invisible weft that determines her artistic trajectory. A proof that chance doesn't exist, and that her path is mapped out, that her creative genes are her own. Spanish dancer and choreographer Ana Rosa Manzanera maintains this invisible link, which explains why she named her company Manzanera, after her mother: " A name is the very essence of a root, the basis of my discourse with life".
Lea: Would you mind to please tell me briefly about yourself, your creative journey, and the reasons why you decided to pursue modern dance, Ana Rosa?
Ana Rosa: After retiring from professional rhythmic gymnastics at age 17, I started my adventure and career in contemporary dance the following year at age 19. My interest in dance was first sparked by my curiosity and desire to experience movement in a more comprehensive manner. I did this by putting aside the movement scores and guidelines I was familiar with in order to view dance from a novel and unique viewpoint. I was able to embrace this new way of being and experiencing movement through contemporary dance, and it also served as the setting where I could apply the discipline that my athletic career had taught me. After more than ten years in dance, I can still say that I am drawn to it, that I constantly choose it, because I believe it is a very full experience of what creation itself is, an expression and a way of understanding and knowing the movement that the world evokes and our human connection to it.
Lea: Are you a member of an artistic family?
Ana Rosa: Not exactly. My mum studied interior design and afterwards took up sewing. She was quite artistic. Although she did not lead the typical artist's lifestyle, I have always thought of her as being highly creative. Even yet, my brother Juan, a bass player in the artistic field of music, and I, a choreographer and performer in the artistic field of dance, do have that link.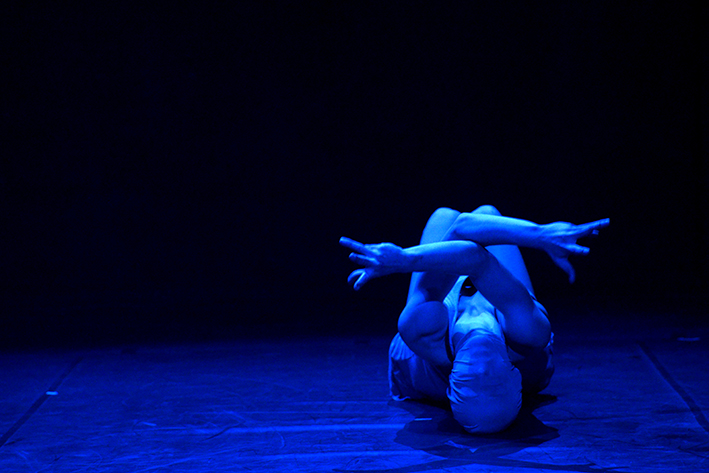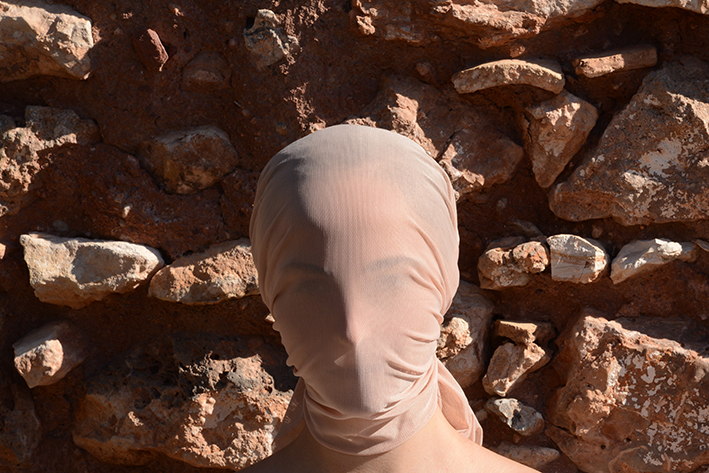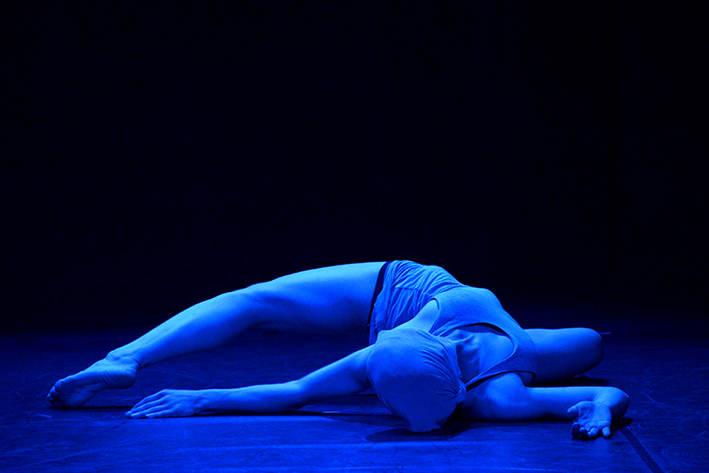 Lea: How long has your company been in existence? How is your company distinct from others, and how many people work there?
Ana Rosa: In 2017, I happened to meet Laia Bernad, a pianist who wanted to collaborate on a dance and music project, and, as a result, I accidentally founded my company. Following that, we collaborated to develop two projects, "Anatoma Emocional" (2018) and "Intruders," which focused mostly on movement and live music in order to start a conversation with the audience.
In parallel, I was creating my own original works as a soloist in association with other creatives from many fields, including photographers, videographers, and professionals of other artistic disciplines. In practice, the organization adapts to the requirements of the particular project being undertaken, and people with related interests join them depending on the demands of the project. The company's crew is therefore adaptable and constantly evolving thanks to ongoing collaborations amongst various artists. In order to promote a certain level of creative freedom and a recycling system within the artistic team, Cia Manzanera is open to inviting temporary artists who wish to work with the company on a variety of projects over an extended period of time.
The nature of this company, where we choose not to force what is meant to happen, is that it has always been chosen to create projects that preserve the possibility of being a part of a project and letting it be born, and then new artists arrive and exchange places in the company, if that is what should happen.
What distinguishes it from other organizations is the notion of freedom among independent artists who collaborate; it is a company that operates through multidisciplinary collaborations and projects. We offer a collective but individual perspective on issues that concern our context, identity-based projects, and the institutional forces that surround us and that tie us together.
Lea: What sort of repertoire is favored by the company?
Ana Rosa: While I suppose that life itself becomes the repertoire we work on, we are not a group that produces repertory. The themes that are worked on have to do with the reality in which we find ourselves, and from there the artistic team works together and seeks to transport or translate a certain topic about life or a something that calls our attention to the present, and we work on creating a research and communication of that theme through an artistic outcome or representation.
Lea: I've been heard that you blend art and philanthropic causes. Could you please tell me more?
Ana Rosa: Even though I stopped competing as a gymnast, I still work as a rhythmic gymnastics instructor at a club in Valencia called ITVECA, which is run by Veronica Albert. Every year, the team of instructors, including me, create choreographies and galas, the proceeds of which benefit the Spanish Cancer Association (AECC), to support their cause, battle, and research in new and more advanced ways to cure this disease.
That same year, when my partnership with the AECC began, I was inspired to study this topic through dance and created a piece called "Chancer," a work that reminds one of the chances of being touched by this sickness and the battle it entails.
This became a significant topic and a turning point in my career for me, and it happened when I made my first solo performance outside of Valencia with the help of the Choreographic Center of La Gomera to recreate and study the project "Chancer" and present it to a global audience at the dance festival 32o Certamen Coreográfico de Madrid in the program Me, Myself, & I.
---
Pics credits: Cover Aitor Serra
Project Chancer: Alain Dacheux