Going to the circus, going to a concert, marvelling at a show… These things seem far away to us. Of course we will find them again, but will it be like before? We discussed the current situation with Alexandre Hourdequin, director for 16 years of the artistic agency and show production company Talents et Productions.
Feat-Y : What does Talents et Productions offer?
Alexandre Hourdequin : Talents et Productions is based in Monaco. Its goal is to produce shows in the event industry. They take place in France, but essentially abroad: in the United Arab Emirates, Switzerland, China, etc.
Feat-Y : Pouvez-vous citer quelques événements sur lesquels vous avez travaillé ?
A.H. : Il y a l'arbre de Noël de l'Élysée, sous l'ère des présidents Nicolas Sarkozy et François Hollande. We also participated in the opening ceremonies of the Sochi 2014 Olympic Games. Last year, we produced the "Legendary Lights" event at the Palais Longchamp in Marseilles and then in Le Mans. It consists of nearly 300 to 400 silk-covered, hand-painted metal sculptures in which LED lights are installed. Several thousand people gathered every night! We had to do it again this year, passing through Marseille, Bordeaux and possibly Rennes, but the current situation does not allow us to do it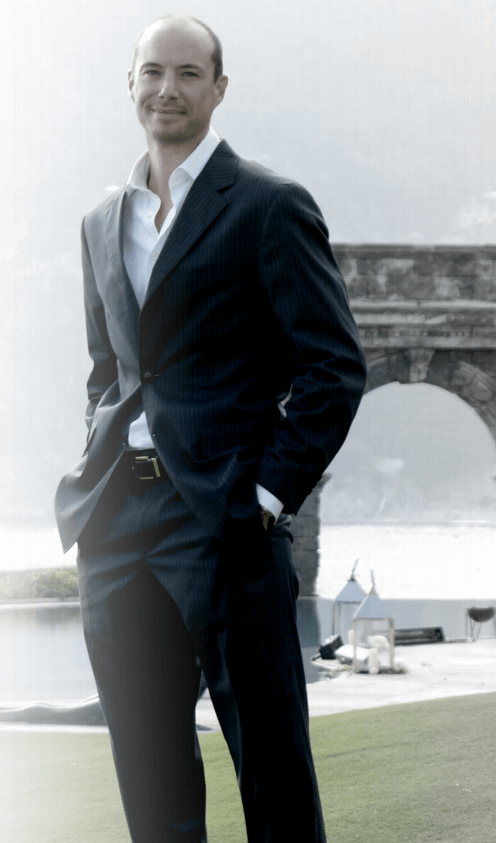 Feat-Y : How did the Covid and the two confinements impact you?
A.H.: We started to feel a big drop in activity in March, then it was deserted during the first containment. Between the two confinements, we went from 0% to 10% of sales. Now we're back down to 0%. We have recourse to many foreign artists, but they cannot travel. As for the companies, they do not want to put a budget in the events, to avoid gatherings. Beyond the financial aspect, we are also in difficulty in terms of communication. If someone comes to an event and catches the Covid, it would be frowned upon and unwelcome.
Feat-Y : In your opinion, are virtual events a good alternative?
A.H.: We talk a lot about virtual events, to cheer ourselves up. Artists try to perform through Zoom, but a video conference is rarely funny. An online event may look exciting on paper, but in reality it's a real flop. Moreover, there are not many requests, it costs almost more than the initial amount, and the rendering is not very good. When you go to see a show, you need human warmth and to hear the reaction of the audience, whether you are an artist or a spectator. Today, the live show is no longer live.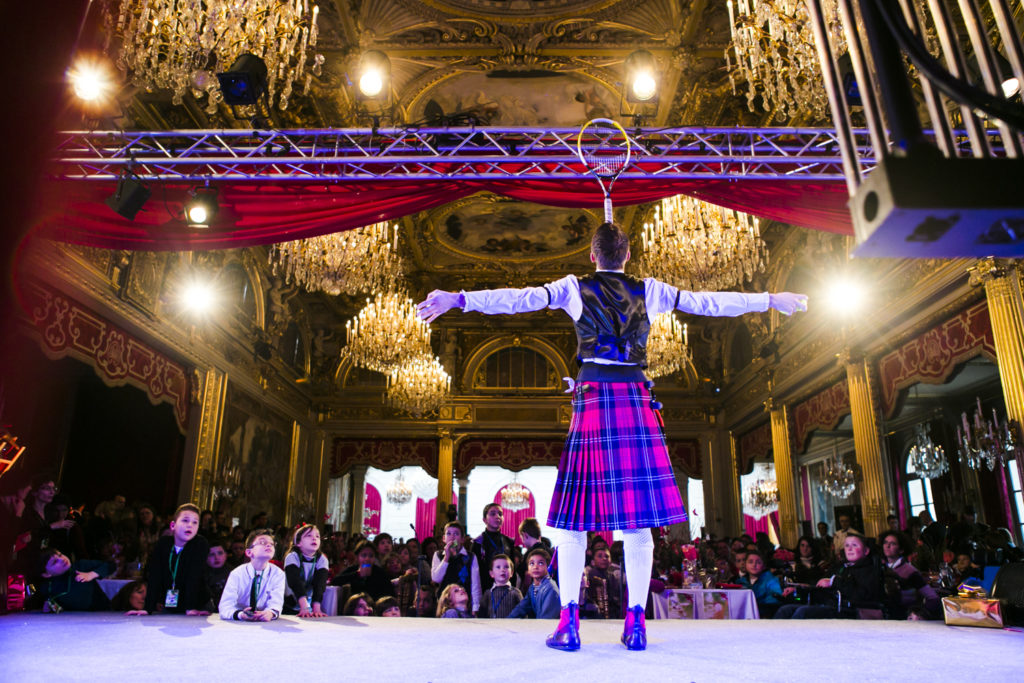 Feat-Y: If we say "reprise", you tell us?
A.H.: Our numbers should improve by September 2021. We hope that everything will be back on track well before then! We are talking about vaccines: even if the French are reluctant to the idea, it could be a trigger to get back to normal life. At least the government will have an excuse to let people get on with their lives.
Feat-Y: Have the two confinements allowed you to think about new projects?
A.H.: Yes and no! When you work in this field, it's not a job but a passion. Without wanting to, we are always thinking about new forms of shows. But, despite the beautiful ideas that come up, we tell ourselves that we can't create them at the moment, so the question comes up: what's the point? There are ideas and things on the fire, but the question remains as to when we will be able to apply them.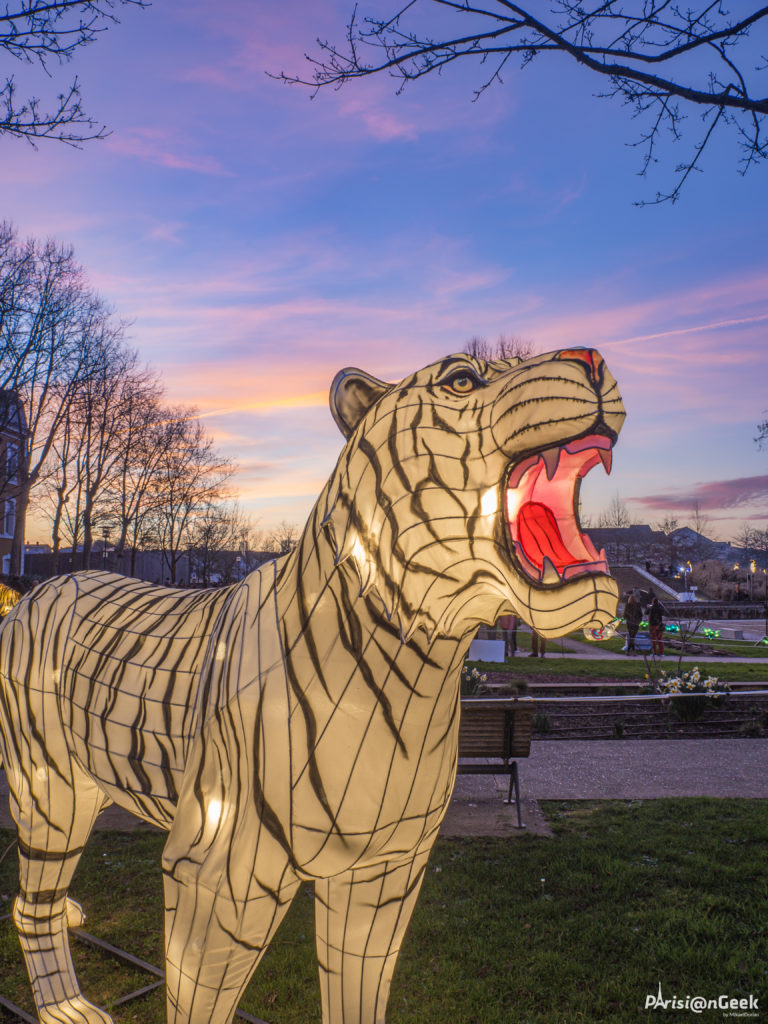 Feat-Y : Do you already have an idea of the world of post-Covid events?
A.H.: From a personal point of view, I think a lot of things are going to change. As part of being an artistic agent, I represent artists to perform here and there. I think that industry is going to disappear a little bit. And then, during the confinement, a lot of people have spent time online and have mostly watched videos and photos. Without them realizing it, the behavior of the viewers has changed. — or will change. While watching videos or photos, we zap when we don't like it, like on Instagram or Facebook. Our attention span has decreased enormously: it's down to 8 seconds. From now on, it's hard to imagine those same people sitting in a theatre for an hour and a half… Many forms of shows will have to evolve.
Interviewed by Mélanie Domergue
Infos :
website : https://www.talents-productions.fr
Facebook : https://www.facebook.com/Talents.and.Productions
Twitter : https://twitter.com/talents_prod