hey, the restaurants have just reopened, and Feat-Y is offering you your bowl of wisdom for the day. Don't thank us, but please read these stories carefully.
Last April, the Amazon rainforest suffered a new record of deforestation. The National Institute of Space Research of Brazil observed a destroyed area of 581 km². This is the second consecutive month in which historical records are recorded. If the danger threatens more and more the 180 000 hectares of this green lung, this does not erode the determination of the indigenous chief Nemonte Nenquimo.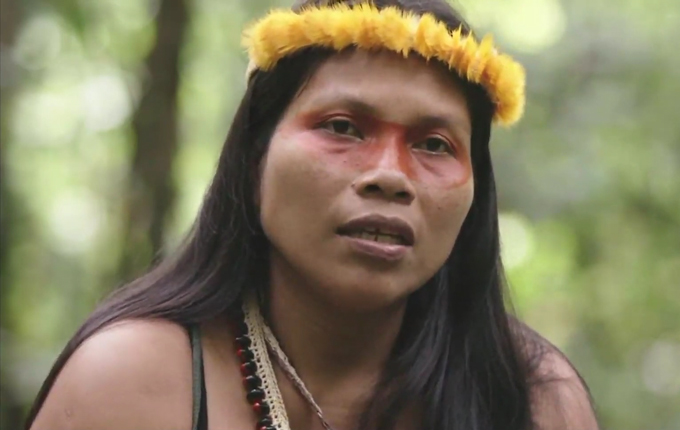 The Waorani Indian defends the heritage of the forest and her people against oil exploitation. At 35 years old, she has launched a legal battle against several companies. She is also president of the Coordinating Council of the Waorani People of Ecuador-Pastaza (Conconawep). It is in this capacity that she won a great victory in 2019. Thanks to her, the Ecuadorian justice prohibited the oil exploitation in a virgin forest area of the Waorani territory, near the border with Peru.
"Finding the Nelson Mandela within
For Ndaba Mandela, grandson of Nelson Mandela, empathy and compassion are two core values in these complicated times. "Covid-19 and all the restrictions that came with it have threatened our human rights, but it is in the face of adversity that we must find new ways to connect and rise together," he says.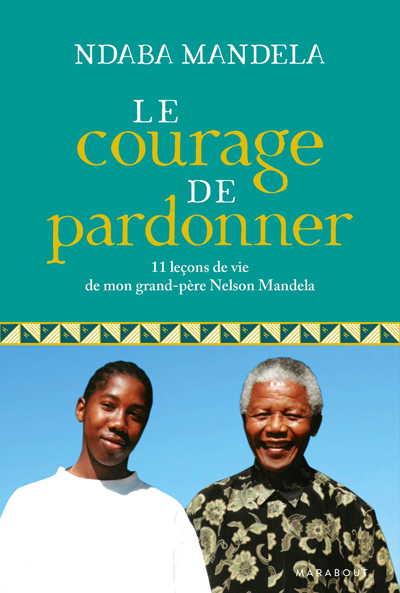 He invites everyone to "find the Nelson Mandela within" to uphold and defend the values that were dear to the man once known as "Madiba": freedom, justice and equality.
For several years, Ndaba Mandela has been the heir of his grandfather, sharing the wisdom and struggles of the President of the Republic of South Africa with the younger generations. A transmission all the more important in this period… Ndaba Mandela wants people to know Nelson Mandela as the leader he was, but also as the grandfather he was. A simple man who fought for his convictions.
Mélanie DOMERGUE