It brings us out of time and gives back its letters of nobility to this art which is played in the major.
We can easily imagine Nekfeu and Greg frite as revolutionaries, Emilie Simon and Christophe Salengro illuminating the century of lights. This anachronistic synchronicity replaces art as a vestige of time and witness of the past, whatever its medium, art is transcended by the vision of the artist. This is the message that we like to hear through his works.
Kyesone is a successful artist, this universe full of melodies cohabits harmoniously with his soft and muffled illustrations of children's books.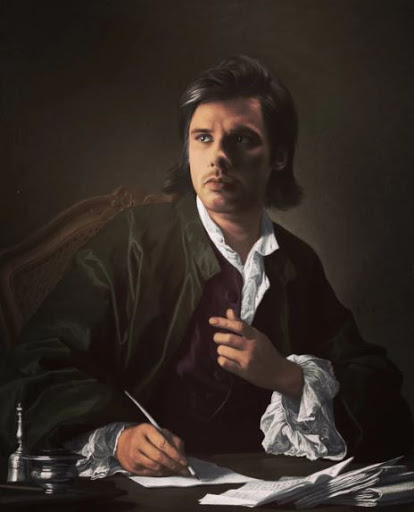 La musique revisitée par Kyesone
https://www.instagram.com/p/B4c6-DdjTyV/?utm_source=ig_embed
Les illustrations enfantines de Kyesone
https://www.instagram.com/p/B66qX2cogvj/?utm_source=ig_embed
https://www.instagram.com/p/B7WRz0io2FJ/?utm_source=ig_embed