During lockdown the instagram account of 33 francs, the creative advertising agency, had the brilliant idea to offer you a visual game. The Feat-y team has succumbed to this aesthetic and funny game completely in line with the originality of this account like no other.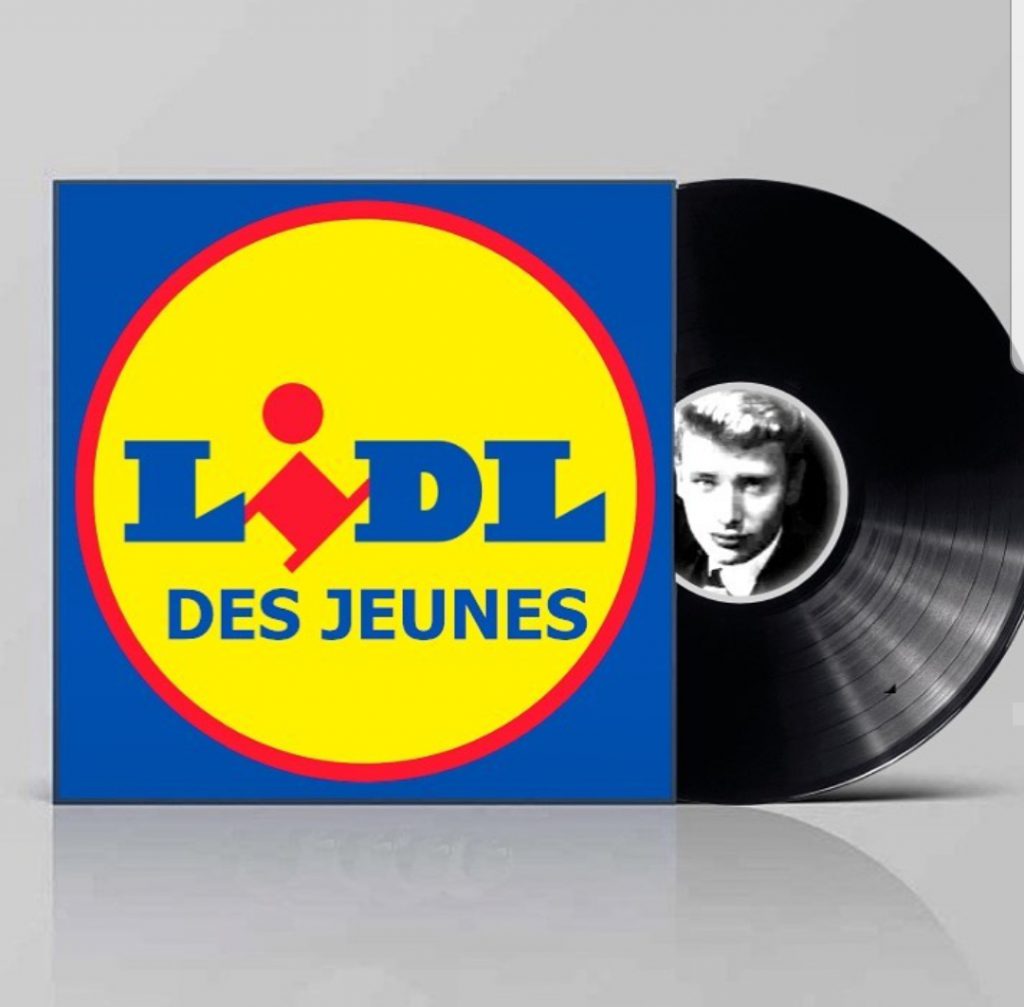 Behind this account, we find Raphael, creator of 33 francs. A former engineer who has worn out his suits and ties on the executive committee chairs. Raphael passes for an original in this linear environment of white collar tie. Then he has over time, more and more the feeling that his offbeat and original ideas, transposes him in the cult scene of the film 99 francs of Beigbeder. He was inspired by this name to create his agency 33 francs. The number 33 is also a nod to the city of Bordeaux where his headquarters are located.
His agency frees his creativity and allows him to let his imagination run wild. 33 francs is above all an atypical DNA outside the norm.
Raphael found his influences in the pop culture of the 60's and 70's which has never been equaled in his eyes. But it is the synesthesia of progressive, psychedelic and film music from these periods that transcends his inspiration by transforming it visually.
Follow this account for a daily dose of endorphins.
Website https://33francs.com/