Daniel Garcia's illustrations are thought-provoking. The questions raised are clearly of a societal nature. Humanity is portrayed in its shortcomings, without make-up. The pencil stroke is fair and sharp.
For more than ten years, he has been illustrating the problems of our company in magazines all over the world.
Here is an overview of his artwork.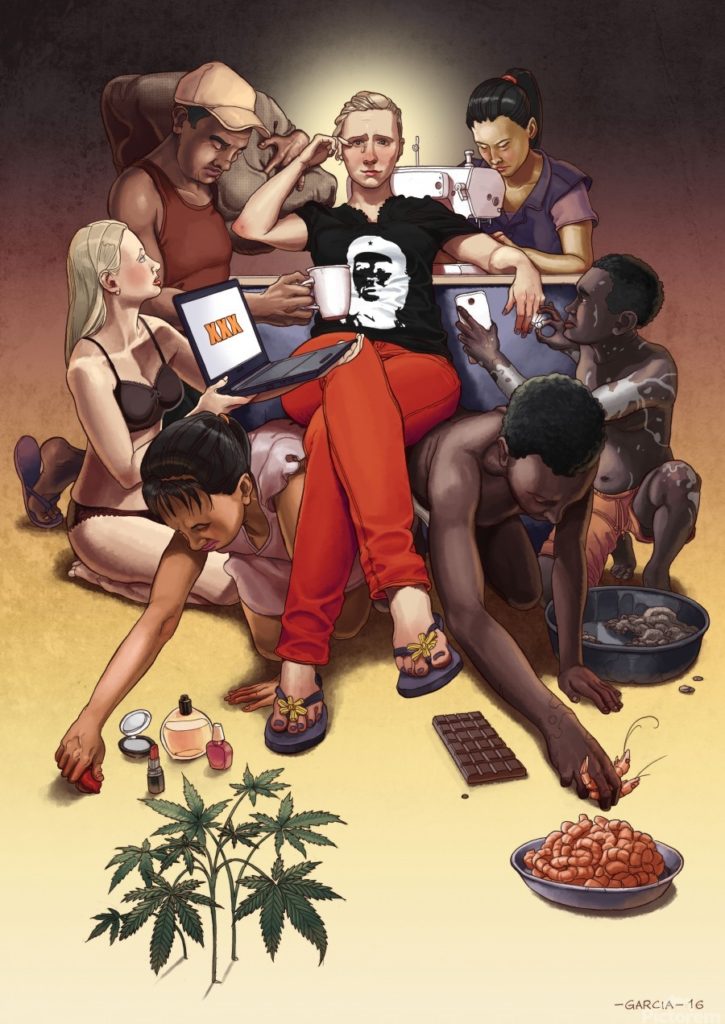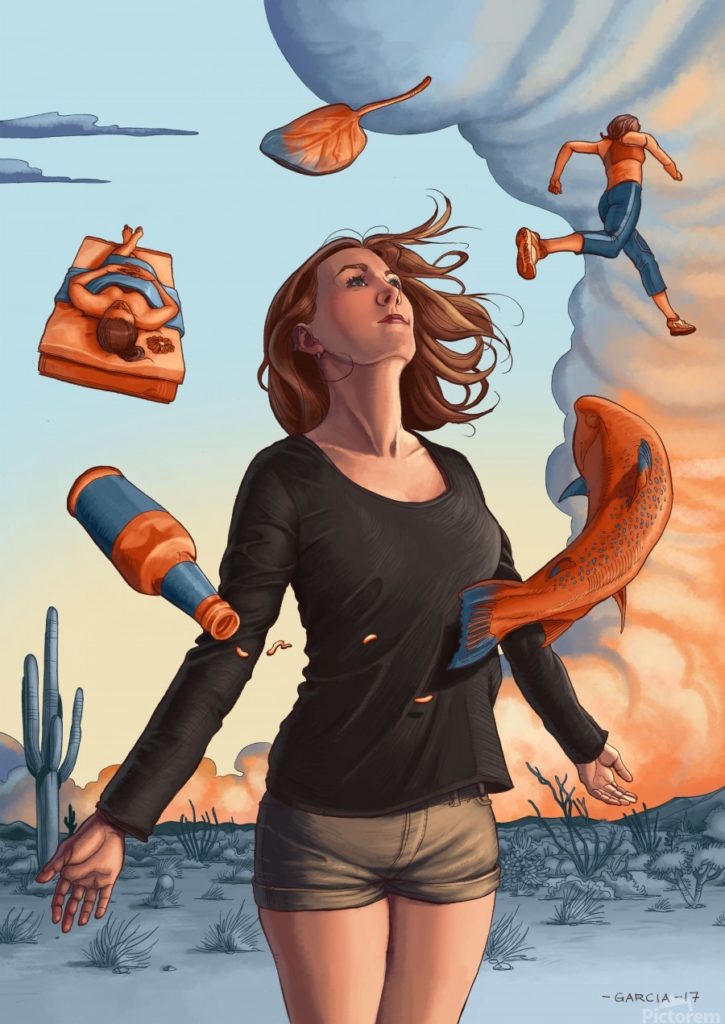 all rights reserved Daniel Garcia 2020