Heide Baumann: "It was a challenge for me to found an eco-responsible brand".

Is it possible to develop a clothing brand by being eco-responsible? For Heide Baumann, founder of the Aatise brand, this is a challenge that she has been willingly taking up since May 2017, believing that this alternative allows a better adaptation to demand, limiting the problem of overstock as much as possible and giving herself the means to innovate, with recycled materials, likely to convince customers. Just like producing in France and being transparent about manufacturing costs. Interview.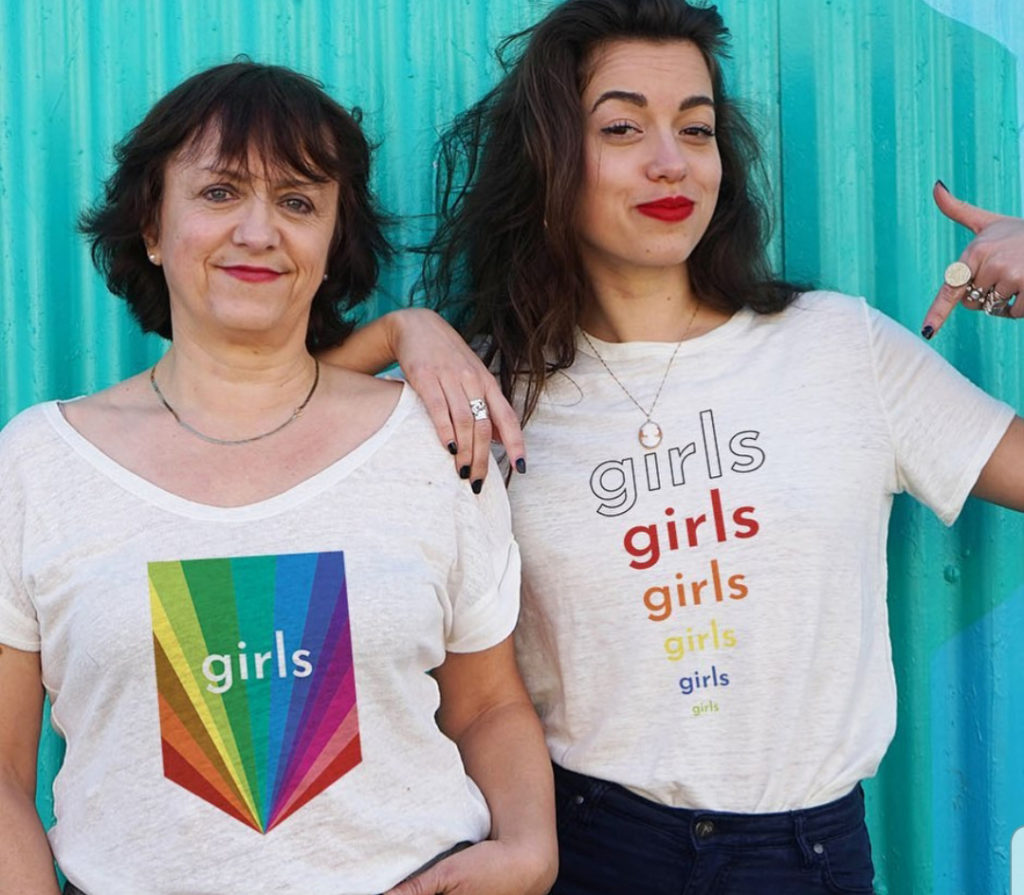 Feat-Y: How did you choose to call your brand Aatise, what does this name mean? Why are you looking for an eco-responsible positioning?

Heide Baumann: The name Aatise comes from a dictionary from the Middle Ages and meant "challenge". It was a challenge for me to found an eco-responsible brand. I thought that the name was a perfect fit. It is true that it is difficult to find an original brand name that is not already taken, seen or heard. Eco-responsibility was for me the central point, I think that today we can no longer make clothing brands otherwise, it is important to act for the planet. I no longer conceive of fast-fashion that exploits workers on the other side of the planet, uses materials that come from even further away and uses chemicals that cannot be recycled. It's unthinkable for my brand and in my consumption.

Feat-Y: How did you come up with the idea of creating a line of clothing that can be customized by the customer?

H.B: I was working in "fast-fashion" and I faced problems of stock and overstock. Today, the sales culture has become so important that brands have to sell more and more to make their "exceptional" promotions profitable. In spite of the promotions, not all stocks are sold out, so they have to be disposed of or even destroyed. To avoid this, there is only one solution, which is to manufacture on demand. That is to say that the garment is only made when it has been purchased. By doing manufacturing on demand, we can afford to have several options such as the choice of fabric, shape, etc… This allows everyone to think about their purchase to keep it as long as possible. It is an element of eco-responsibility in addition.

Feat-Y: You indicate that you make a production made in France. Does this mean that all the materials used for the design of the clothes come from France and why a hexagonal production?

H.B: You have to separate two things. Even for a recognized brand made in France, the cotton does not come from France because there is no French cotton. The materials are then often made abroad. Besides, cotton needs a lot of water and its transformation also. We for example, to avoid cotton we use Lyocell which is made by a European company. There is no equivalent in France. I try my best to make it eco-responsible. But the materials, for lack of means, are not all French. The linen for the T-shirts is made entirely in France, except for the spinning which goes to a French company in Poland, in its subsidiary, to be spun because there is no such company in France. All our materials are European. Which is good enough.

Feat-Y: On your site, you indicate the different costs for the production of a garment. Do you think that this transparency approach can convince potential customers about the purchase of your products?

H.B: It's an element indeed. It helps customers to better understand our prices and our approach, but it's not the only one. There are also patterns, materials, etc… It's not the trigger, I think.

Feat-Y: What are your development goals for your collections?

H.B: We always intend to use even more eco-responsible materials. It's especially this quest that is difficult but interesting.

Feat-Y: Where does the inspiration to create your collections come from?

H.B: We don't work with collections. I banish that word from my vocabulary because collections are made to say: "at the end of a collection, you have to sell out. Clothes are perishable, etc… ». We use the same fabric until it's sold out. Then we can add other fabrics that are chosen in our community through Instagram or others. It is not an individual inspiration, but rather a collective one.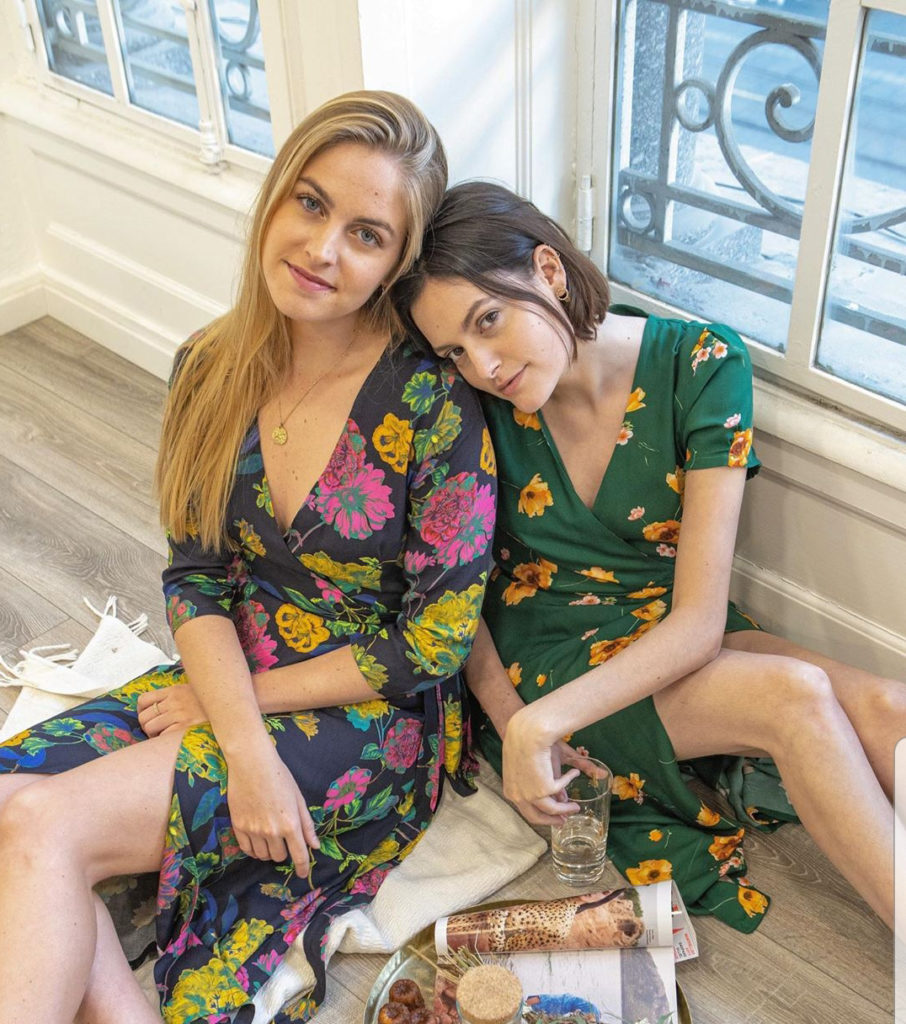 Feat-Y: If you were a book, what would you be?
H.B: The Count of Monte Cristo, by Alexandre Dumas. I read it two or three times. I find the story well done, captivating.

Feat-Y: If you were a landscape, what would it be?
H.B: The Amazonian forest, for example, with a lot of rain.