Lack of information is one of the main obstacles to responsible shopping. To remedy this, the French start-up La Belle Empreinte has published its second Guide des emplettes responsables à Paris. Readers will be able to discover more than 500 addresses encouraging them to take the first step towards responsible consumption: for clothing, for the home, but also for their daily lives. For those who are more convinced, this guide is the perfect ally to find new addresses. There is something for everyone: In addition, you will find inside the guide interviews of responsible actors, and precious advice to implement simple gestures. The guide will be published on April 14th, following a participative financing campaign on Zeste.
Feat-Y : What is the role of La Belle Empreinte?
Delphine Droz : La Belle Empreinte guides individuals and brands to items that are good for the Earth, good for jobs and good for customers. We have several types of activities! The first is an activity to raise awareness of responsible shopping, which is the purpose of our guide. We also accompany brands (objects, textiles, decorations, toys, etc.) to help them have a greater environmental and social impact. Finally, the project at the heart of La Belle Empreinte is to disseminate an innovative label, created about a year ago and intended for objects dealing with ecological and social issues throughout their life cycle. Each labeled object has its own educational label ("la belle éthiquette"), telling its beautiful story and the reasons for its labeling. The aim is to re-establish a link between those who buy, those who produce, and nature.
Feat-Y : A first guide was released in 2019. How was it created?
D.D. : We had already carried out a few awareness-raising operations, such as quizzes and competitions. Then, the Paris City Hall launched a call for projects around responsible consumption. It was an opportunity for us to formalize the concept of the guide and the game, a quiz directly integrated into the guide to celebrate the month of social and solidarity economy.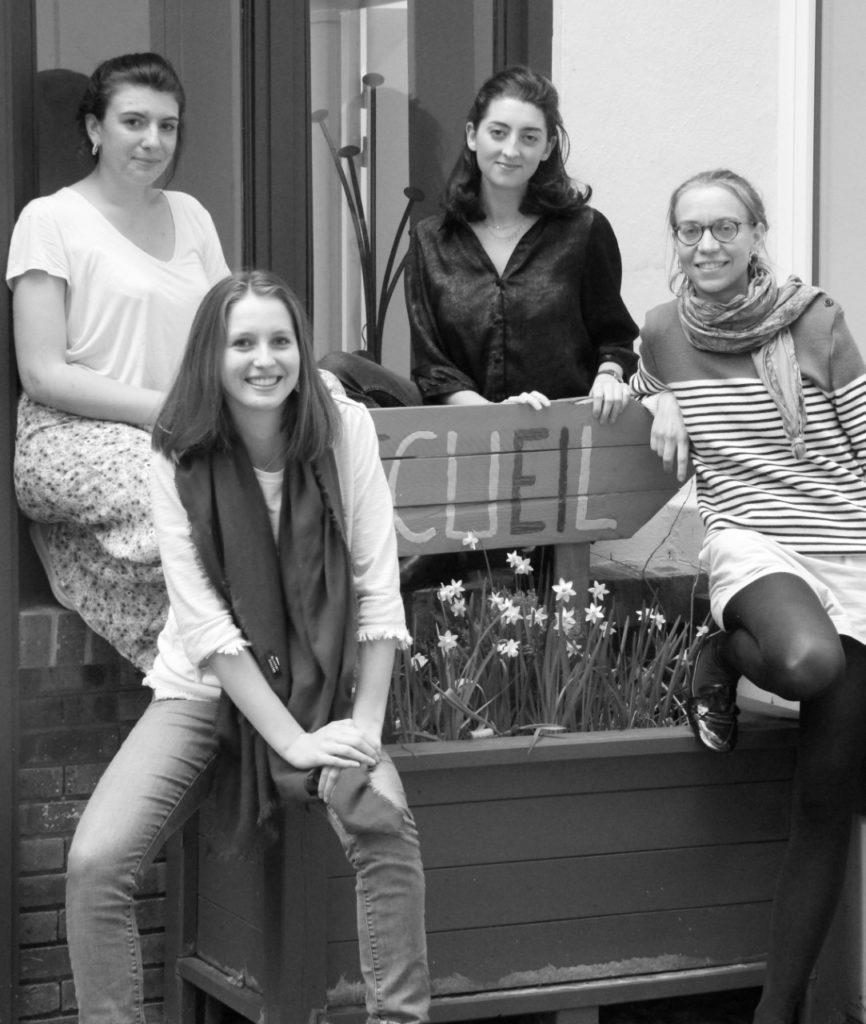 Feat-Y : Why make a new edition ?
D.D. :There was a strong response to the first one, with about 35 partner brands and positive feedback from the public. Given this interest, some partners asked us to create a second edition, while others wanted to join the operation. On our side, we couldn't go around all the Parisian addresses to create this first guide. What's more, the landscape of responsible shopping has changed considerably in a year and a half! In addition to meeting expectations, this second edition will therefore offer an interesting update. The guide will be available free of charge in PDF format, and at no cost in paper format. We encourage interested people to pre-order it to support our project.
Feat-Y : How were these good addresses selected?
D.D. : We have defined a list of commitments that are sufficiently impactful to allow stores to enter the guide. Each of them meets at least one of our criteria, i.e.: products made in France in more than half of the store, more than half of the materials certified organic or recycled, more than half of the store's proposal concerned by a social commitment, 90% of the store offering made in Europe, etc.Nous avons défini une liste d'engagements suffisamment impactants pour permettre aux boutiques d'entrer dans le guide. Chacune d'entre elles répond au moins à l'un de nos critères, à savoir : des produits made in France dans plus de la moitié du magasin, plus de la moitié des matières certifiées bio ou bien recyclées, plus de la moitié de la proposition du magasin concernée par un engagement social, 90 % de la boutique proposant du made in Europe, etc.
However, to obtain the La Belle Empreinte label, people and the Earth must be respected and embellished at every stage of the production and life cycle. We therefore have an additional level of requirement. Within these committed proposals, the label distinguishes those that are beneficial at all stages.
As for the collection of addresses itself, it was a long and daily work, with a daily observation and a good knowledge of the ecosystem. We also contacted several stores to get their addresses. Moreover, many student volunteers helped us, especially the NOISE students, experts in sustainable development and committed to social and environmental innovations.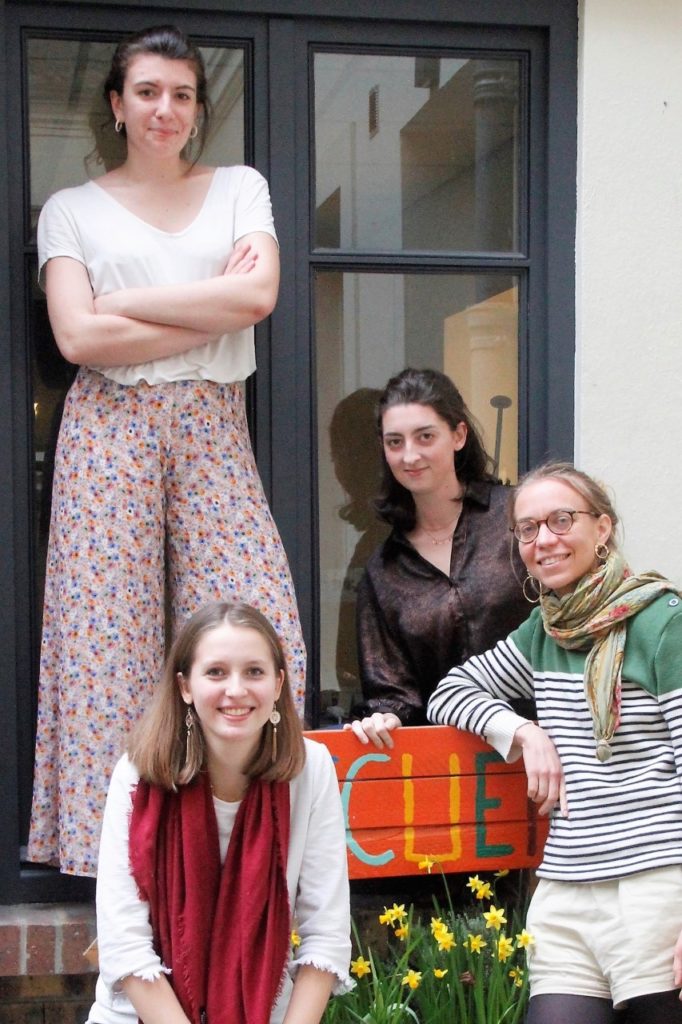 Feat-Y : Readers will also find several interviews! Can you tell us more about them?
D.D. :Yes, we interviewed several responsible actors, and quite different, including Anne Quemin, director of communication and public relations at Leboncoin, Chrysoline de Gastines,co-founder and artistic director of Balzac Paris, Olivia Bertrand, the creator of Laines Paysannes, and Béatrice Brandt, general manager of the company Le Jacquard Français
Feat-Y : The release of this second guide is part of the "Responsible Shopping in Paris" operation. What does it consist of?
D.D. : It will take place from April 14 to May 14 and will consist of two parts: the release of the guide, and a contest, with almost 2,000 euros of gifts to be won. The competition is a 5-question quiz on responsible shopping. The winners will be drawn from the correct answers, and will be able to win a prize from a brand involved in the operation.
Feat-Y :Beyond the release of this guide, what do you expect from the fundraising campaign?
D.D. : : It would allow us to go further! We would like to develop other forms of guides: why not maps, to hang on your fridge for example, and where you can find the committed stores in your own neighborhood
Interviewed by Mélanie Domergue
Infos :
Link to Zeste campaign: https://www.zeste.coop/fr/le-guide-des-emplettes-responsables-a-paris-edition-2
website : https://www.labelleempreinte.fr