Reducing one's impact on the environment, saving money, preserving one's health, so many challenges that can be met by changing a few daily gestures. And if, according to a Harris Interactive poll, 72% of French people are interested in ecological issues, zero waste embodies them perfectly!
Zero waste is both an approach and a way of life for some people, who see this objective as a starting point for other actions. Whether it is individual or collective, the zero waste approach allows us to forge new reflexes and to see the results of these reflexes in concrete terms.
Composting bio-waste, buying in bulk, replacing plastic bottles with water bottles, avoiding new ones, adopting the "Stop Pub", sorting your emails regularly, each gesture put together can contribute to this positive and ecological way of life. And when you realize that each French person produces more than 550 kilos of household and similar waste each year (according to ADEME), you can legitimately say that zero waste is not a bad idea. That's why some brands have decided to impose themselves as markers of this lifestyle, between collective initiative and new reflexes. Here are five of them, to reduce your waste, as well as your impact on the planet!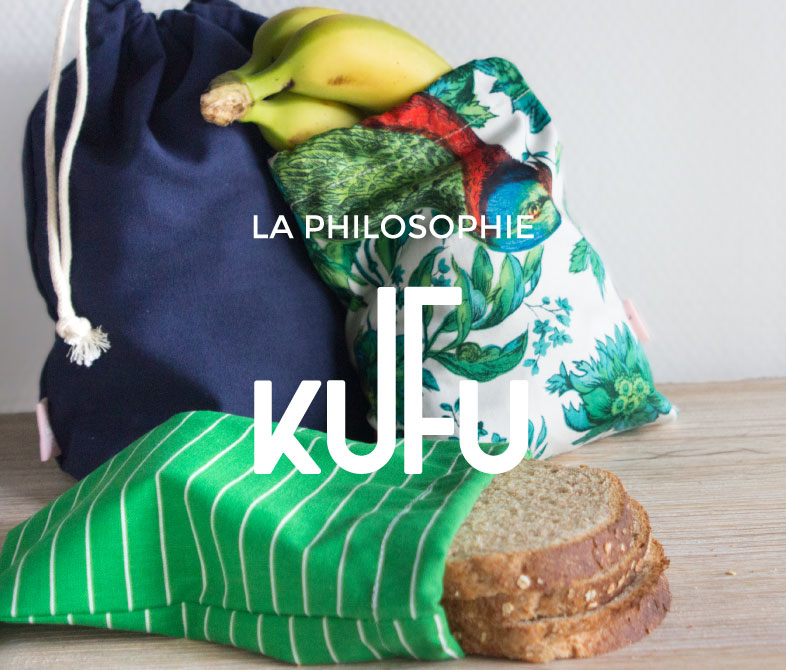 Kufu
Our waste has doubled in 40 years, and it's a safe bet that packaging has something to do with it. Indeed, bags are everywhere, all the time, so that it is impossible to miss them. Impossible, except when you adopt the right reflexes. This is precisely the challenge of Kufu, whose concept is taken from the Japanese, and means "make do with the means at hand". It says it all! With the view that nothing is lost, everything is recovered, Kufu recovers textile scraps, and revalorizes them by creating zero waste products, and made in France. Products, whose use is to replace a disposable product, like shopping bags, washable cotton, or napkins. Handmade and recycling, it was enough to convince us!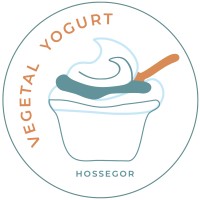 Vegetal Yogurt
Vegetal Yogurt is, today, the first French project whose challenge is to offer us a completely zero waste yogurt. How can we do it? Simply by developing a 100% edible dish. Since June 2020, the brand offers a frozen yogurt with coconut milk, whose spoon is made of flavored cookie, and the bowl is designed based on potato starch and recycled plant fibers. A vision of food that is at the same time greedy, sustainable and responsible, which relies on materials that are both organic and nutritious. A low carbon footprint, a vegetable origin, an innovative concept and zero waste: a winning combo!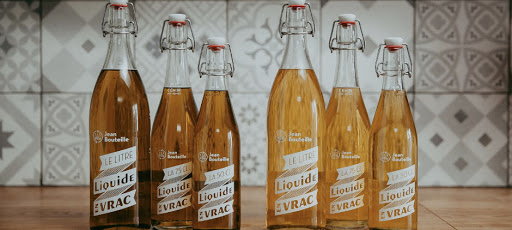 Jean Bouteille
Bulk is one of the most essential reflexes to adopt when you want to start a zero waste approach. But even today, it can sometimes be difficult to find outlets where liquid products are sold in this way. Let's not look any further, all this, Jean Bouteille embodies it! With the ambition to contribute to a zero waste society, this brand offers (very) many liquid products in bulk. Shampoo, dishwashing liquid, black soap, but also wine or olive oil, zero waste is here at its peak, because beyond reducing the consumption of packaging, Jean Bouteille offers returnable bottles, helps to reduce the price of raw materials, and is part of all the best of "zero waste": an ecological approach, a circular economy, and a reinvented relationship with what surrounds us.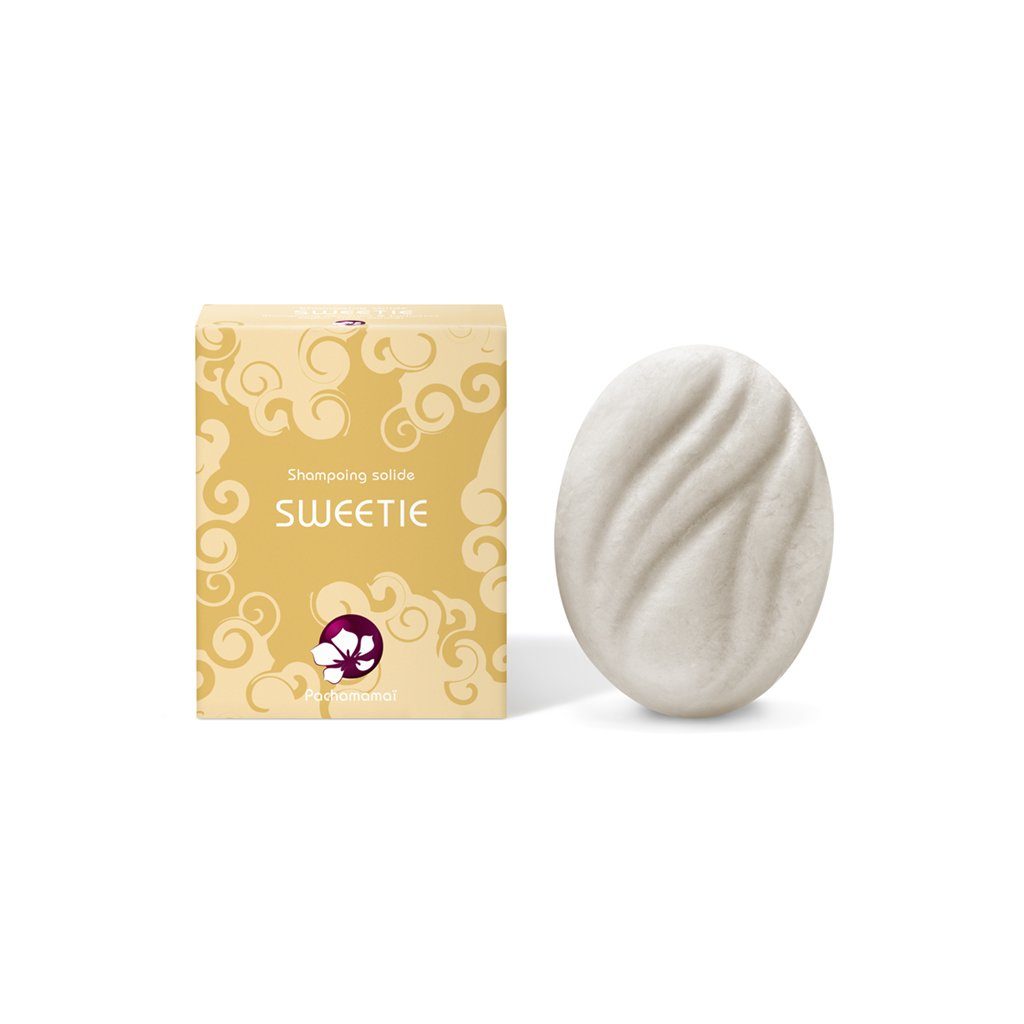 Pachamamaï
Of course, zero waste also means the bathroom! When we know that the French spend an average of 20 minutes in this room every day (according to Kingfisher), it is important to find products that are both practical and pleasant. This is a good thing, since Pachamamaï proposes to add a little touch of zero waste! Designed by craftsmen in France, Pachamamaï's products are those that accompany us every day in the shower or on the edge of the sink. Solid shampoo, cold process soap, solid make-up remover oil, and even solid dishwashing liquid, everything is based on two key concepts: zero packaging, and formulations that respect the environment… and our health!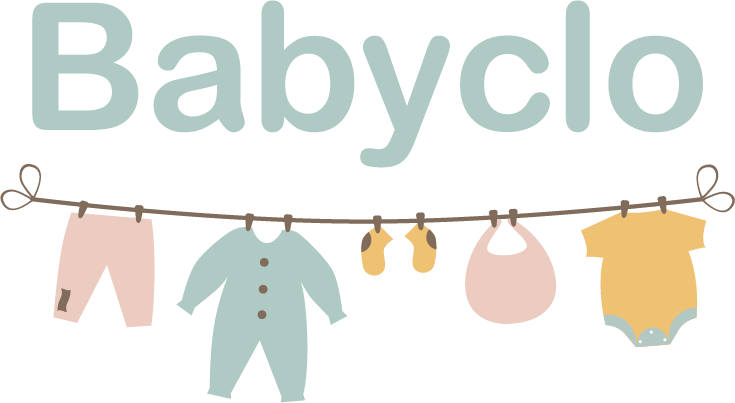 BabyClo
Who has never thought that their baby was growing too fast? Faced with this universal question, and terribly anti-zero waste, BabyClo was born! BabyClo is a rental service of 100% organic cotton clothes, manufactured in limited series, for the very young (up to 36 months). Produced in Europe, each range is designed to combine softness and practicality, for the parents in a hurry. But if BabyClo holds our attention, it is also and especially because it participates in the circular economy and shows that no, engaging in a zero waste approach is not complicated, and it can even be (very) profitable on many points!