Tick, tock. Christmas is approaching and you still don't have any gift ideas? At Feat-Y, we don't know how to slow down time yet, but we can help you! We spoke with Geoffrey Zigante, the creator of the Zigante watch brand, founded in the summer of 2019. Today, his 3D printed models combine innovative technology and original production, with a material made from corn, coffee or wheat.
Feat-Y: How was Zigante born?
Geoffrey Zigante : I created Zigante a year and a half ago. In the beginning, it was a brand of watches for women (Dôme collection, N.D.L.R.), with three commitments that corresponded to my own convictions. Moreover, they are still relevant today! I favour zero waste as much as possible, and the whole range is cruelty-free: no animal material is used in the design of the bracelets or cases. Everything is made from imitation leather, natural materials or steel. Finally, 5% of each sale is donated to an association. This year, we are supporting the League for the Protection of Birds (LPO).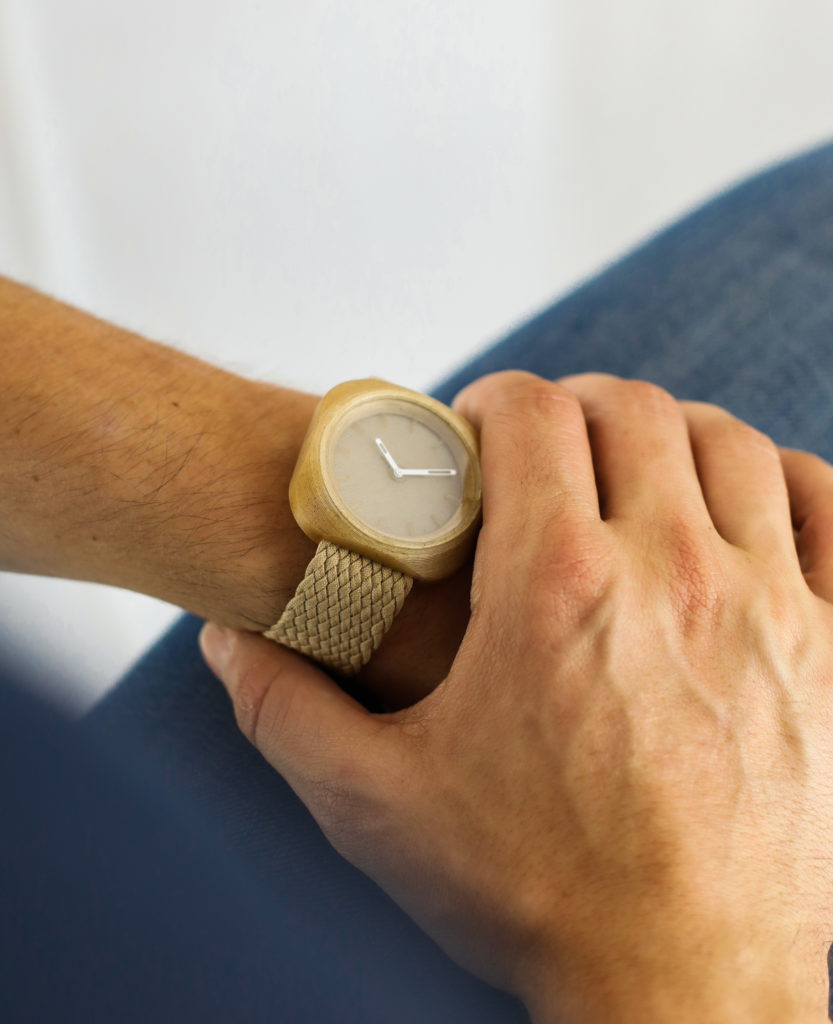 Feat-Y: Why design watches?
G.Z. G.Z.: I wasn't trained in watchmaking, but I've always been inspired by this world. I admire all the existing models, types of movements and complication watches. I trained as a graphic designer and communicator, and I thought about creating my own brand to combine my two passions. Before I was a freelance graphic designer, I rarely saw my creations. This time, I wanted to propose what I liked to people.
Feat-Y: Why did you choose three-dimensional printing?
G.Z. G.Z.: Shortly after the launch of the brand, I discovered 3D printing. I've been working on it for the last eight months, and I'll soon be offering 3D printed watches made from corn. At first, I wanted to market classic watches, but printed in 3D, but then I realized that they could be customized. This way, you can have a multitude of colors, which is missing in watchmaking. In addition, 3D printing allows a more responsible production.
Feat-Y: How is their design process going?
G.Z. : The watches are made in-house. All components are printed using 3D printers. At the moment, very few brands still use this technology. The corn starch-based reel is heated to be deposited on a tray. Layer after layer, it forms the different parts of the watch. All that remains is to assemble them, and the watch is ready in more or less an hour! It's fast and ecological: there is no loss of material.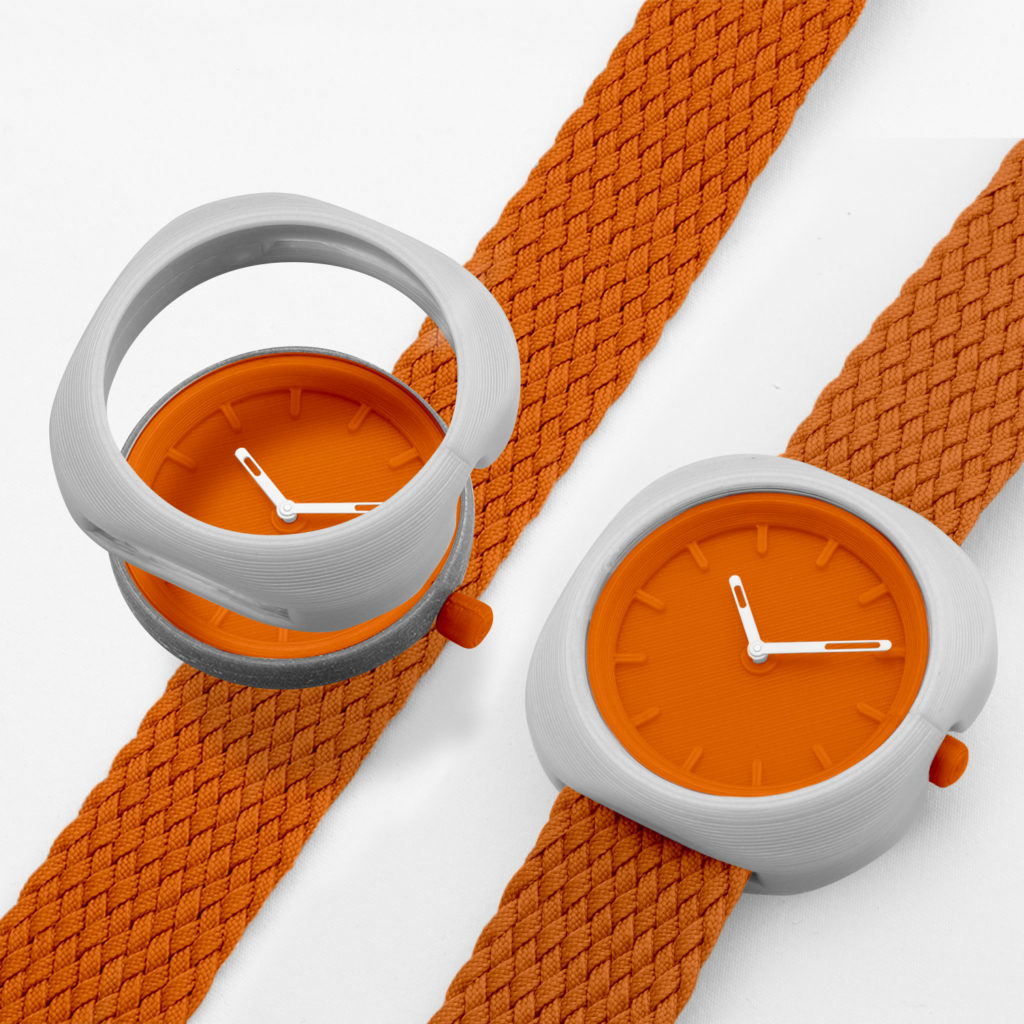 Feat-Y: Tell us about the watch compositions!
G.Z. : The Dimens collection will therefore be printed in 3D, with renewable materials and 100% corn-based. The raw material comes from France, the needles and the glass are French. 80% of the watch components are manufactured between the Doubs and Normandy. The assembly is also done in France. On the other hand, there is no French manufacturer for the movement, the heart of the watch.
Feat-Y: Among your range, which product would you recommend for a Christmas gift?
G.Z. : The coffee-based watch is very popular! On this model, coffee particles are mixed with corn starch, which gives a textured appearance. This product is a real eye-catcher! It's also the result of a virtuous circle, since the coffee is recovered from the restaurant industry in Normandy.
Interviewed by Mélanie Domergue
Infos :
website : https://www.zigante.fr
Facebook : https://www.facebook.com/zigante.fr
Twitter : https://twitter.com/Zigante_fr
Instagram : https://www.instagram.com/zigante.fr