Tell me if you're green, I'll tell you what kind of festival-goer you could be. From 1July to 15 October 2020, the Occitania Region launched a call for participatory projects, asking Internet users to propose their solutions to promote culture. The citizen vote will take place from January1stto 31st, 2021. At Feat-y, we present the idea relayed by the Toulouse association Elemen'terre: to create an eco-responsible label for cultural events in Occitania. Béatrice Magnier, coordinator of the association, tells us more.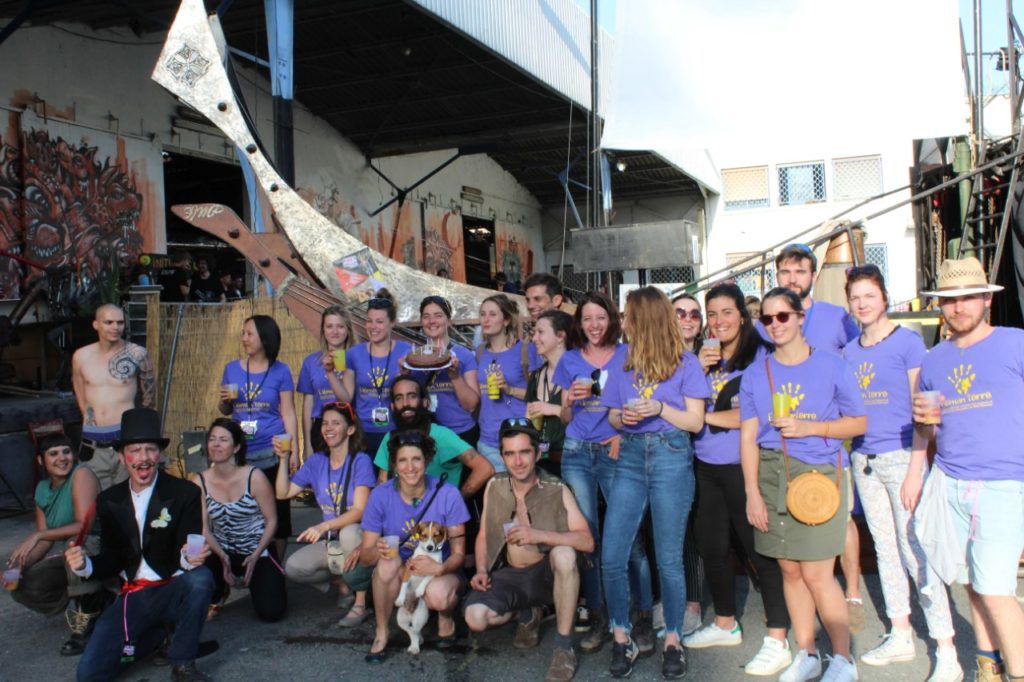 Feat-y : First of all, tell us about yourself. What's Elemental Earth?
Béatrice Magnier : The association was born in 2008. Our mission is to promote eco-responsible practices during events. We started with the loan of reusable dishes. For many years, we have developed a broader accompaniment, in the form of advice to organizers. We also carry out training sessions for leaders, communities or Youth and Culture Houses (MJC).
Feat-y : Where does this desire to create a label come from?
B.M.: Everything starts from the demand of event organizers in Occitania! We were interested in this call for projects. We then met with them to find an idea, and the label's idea won the day. These organizers are already committed enough. Thanks to this distinction, all the actions they have been carrying out for many years would be recognized and valued by the public and their various partners. For the public, for example, it will allow them to know if they will be obliged to buy bottles to be able to drink water, or if other solutions will be proposed.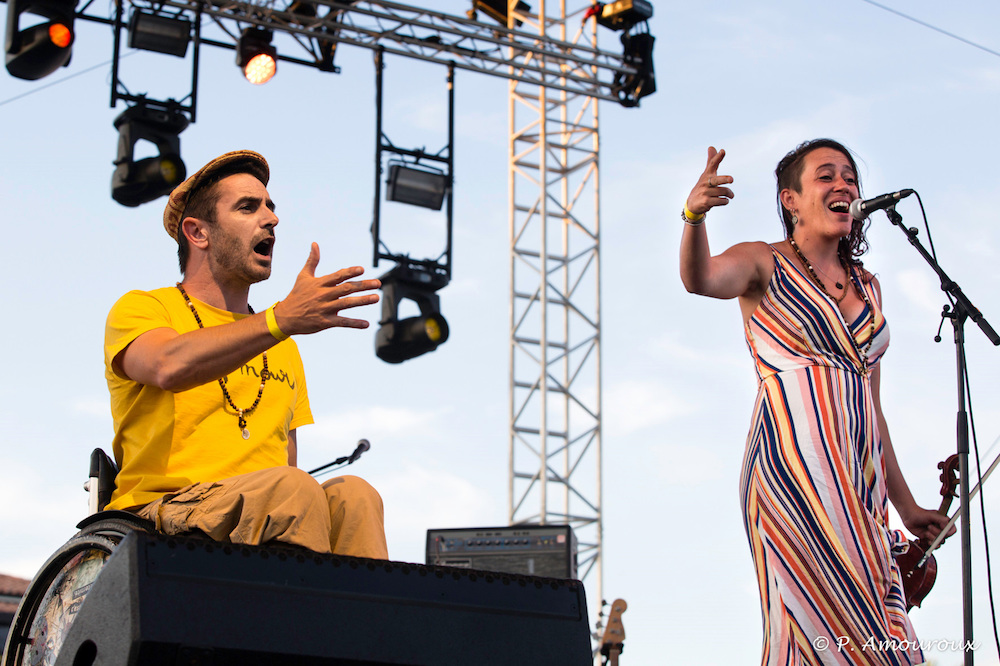 Feat-y : Is the equivalent of this project already available in France?
B.M. : An association in Alsace has created a charter of eco-responsible commitments for events in this region. There is also a label in Pays de la Loire. At the same time, these examples allowed us to see that the label was a tool to bring events with little commitment to be more committed. Having a grid with different criteria gives them a roadmap. The label offers a great motivation and a reward at the end of the day!
Feat-y : What would be the criteria of the label in Occitania?
B.M. : It will be based on the themes present in the labels of the other regions. There is of course the reduction of waste, recycling, and especially the choice of the dishes to be used. The means of travel requested by the organizers will have to be different from the car. One point will focus on the governance of the event: it will be necessary to set up indicators to monitor the approach and the impact of the actions. An eco-responsible referent will have to be present. And no, it won't be the same as the one in charge of the trash cans! How decisions are made, or the level of involvement of each stakeholder: partners, providers, the public, and volunteers will be assessed. Finally, there will also be a theme aroundaccessibility for all.
Feat-y: This label is therefore important to raise awareness of ecology and make the organizers' initiatives more visible. Apart from that, what else can it bring to culture?
B.M.: Show that cultural events are precursors in terms of eco-responsibility and consideration of environmental issues.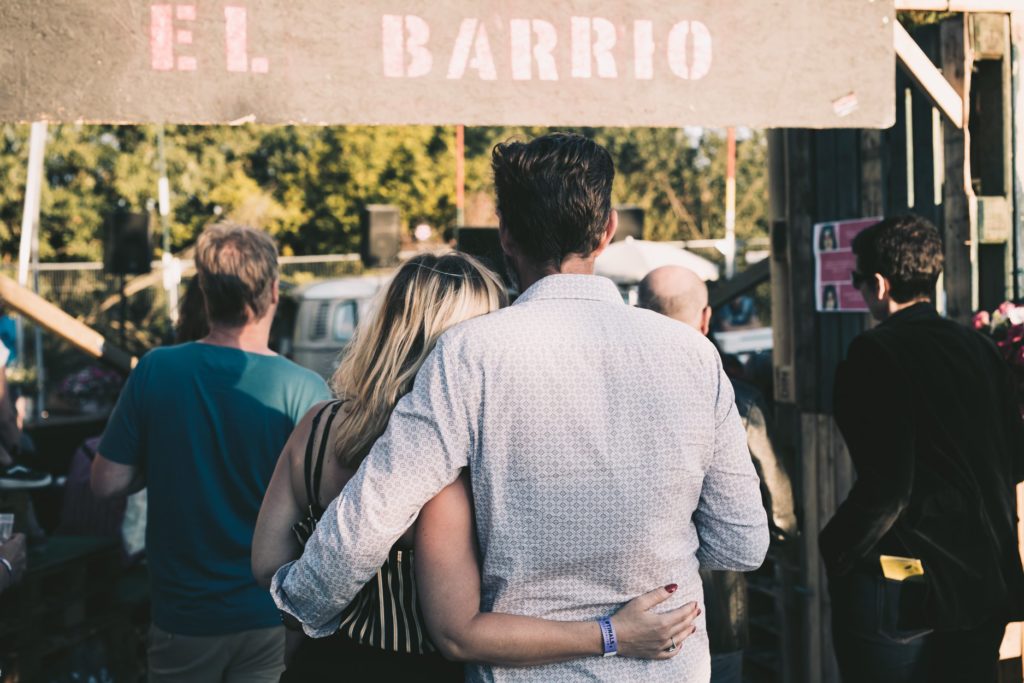 Feat-y: If your idea is selected, what's the next step?
B.M.: Everything will start in 2021. A working group has been formed with event organizers and theOctopus Federation. We would like to mobilize the structures that already have projects of labeling, in Ariège and Aude. Initially, we will work with the actors of Alsace and Pays de la Loire to help us concretize this regional project. In a second step, we will consult event organizers in Occitania. This will be an opportunity to define how the evaluation will be carried out.
Feat-y: On this subject, do you have any first ideas?
B.M.: The idea of a "peer review" will be studied: each labeled organizer could be an evaluator for one or two other events. This could take the form of several levels! It is a continuous improvement process. It has to be measurable, and a lot of work will be done on how to do this. For example, if an event already ticks 28 criteria, it should have more than 28 within three years!
Feat-y: You estimate the necessary budget at 48,830 euros,including 30,000 euros requested from the Occitania Region. How would it be used?
B.M.: It will be divided among a lot of work time, especially to organize all the consultation meetings, including (hopefully) face-to-face. A small part will be dedicated to the accompaniment of the structures which carry label projects outside Occitania. There is also an important part dedicated to communication, for the creation of the logo of the label and the communication tools on the festivals.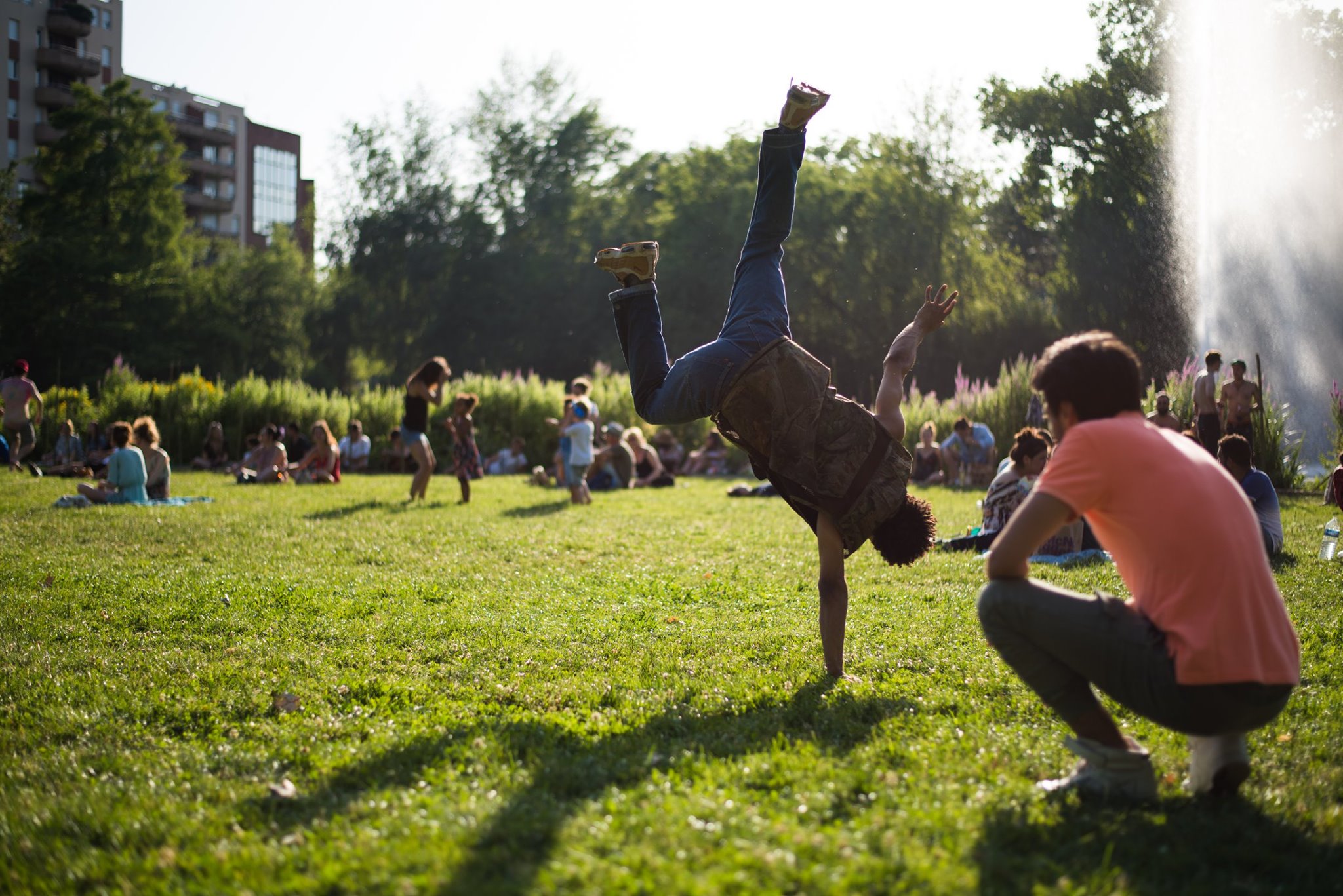 Feat-y: Can you name a few local event organizers who are in favor of this label?
B.M.:In the project team,we have the Thau festival (Hérault), the festival desSiestes Électroniques in Toulouse, and thePaloma hall (Nîmes), which has its own festival, This Is Not A Love Song.TheFête du poischiche (Gard) will no doubt work with us.
Interviewed by Mélanie Domergue
more infos :
To access the project page : https://jeparticipe.laregioncitoyenne.fr/projects/budget-participatif-culture-2020-occitanie/collect/depot-des-candidatures/proposals/creer-un-label-regional-pour-des-evenements-culturels-eco-responsables
Website : www.elemen-terre.org
Facebook : https://www.facebook.com/Elementerre.asso
Instagram : https://www.instagram.com/elementerreoc/