Whisper words of wisdom, Let It Green. We could have announced a (umpteenth) cover of The Beatles, but no! Let It Green is the name of a documentary web series project following a reporter around the world to meet the young generation of environmentalists. An idea brought by a bunch of friends : Lou Cuisin, Estelle Girolet, Laurie Guillois and Mathieu Lochert. An initialparticipatory financingenabled them to collect more than 3,500 euros to shoot the pilot. Moreover, a second campaign is being launched this Wednesday, November 11th.
Feat-Y: What is the genesis of Let It Green?
Originally, it was an end-of-year Master's degree project in audiovisual production at Supdeprod. We had to produce a short format on ecology, based on real facts. We didn't want to do something sad or alarming. We had the idea to turn to the new generation and develop this project beyond the school. That's why we launched a fundraising campaign. Our goal today is to find producers after our pilot.
Feat-Y: How would you summarize this documentary webseries?
Small actions scattered around the world can lead to big changes. No need to be a day and night activist or 100% green in all areas. We are human, it's not easy to change our habits, but if young people in their twenties are so creative, then anyone can do it. There are not only potential Greta Thunberg's: there are also very simple people who have a lot to say.
Feat-Y: On your participatory fundraising page, you introduce us to some of the young people who could bring Let It Green to life: an indigenous rapper who writes lyrics about ecology that he sings at the UN headquarters, a Kenyan woman who plants trees, a Thai woman who fights against plastic bags… How did you find them?
on internet ! We selected them according to the actions that interested us, but also to target all the continents. We want to bring diversity. Some act locally, others at the national level, or by working with large companies.

Feat-Y: How did you get in touch with them?
We joined in priority Maxent, in La Rochelle, who will appear in our pilot. We found him one year ago while making of the day before on Internet. We will contact the other young people later. We await the diffusion of the pilot to have a legitimacy and to show them that they can trust us. For the moment, we follow them on Instagram with the Let It Green account and some follow us too!
Feat-Y: Are you inspired by documentaries?
The format was inspired by the documentaries "J'irai dormir chez vous". There would be a camerawoman with us, but our reporter Dimitri would have a small onboard camera. Our other reference is the Grandmas Project, a web series that goes out to meet grandmothers from all over the world. They tell their story through a recipe passed down from generation to generation. This is what made us want to go knock on the door of these young people to discover their daily life, beyond their ecological actions.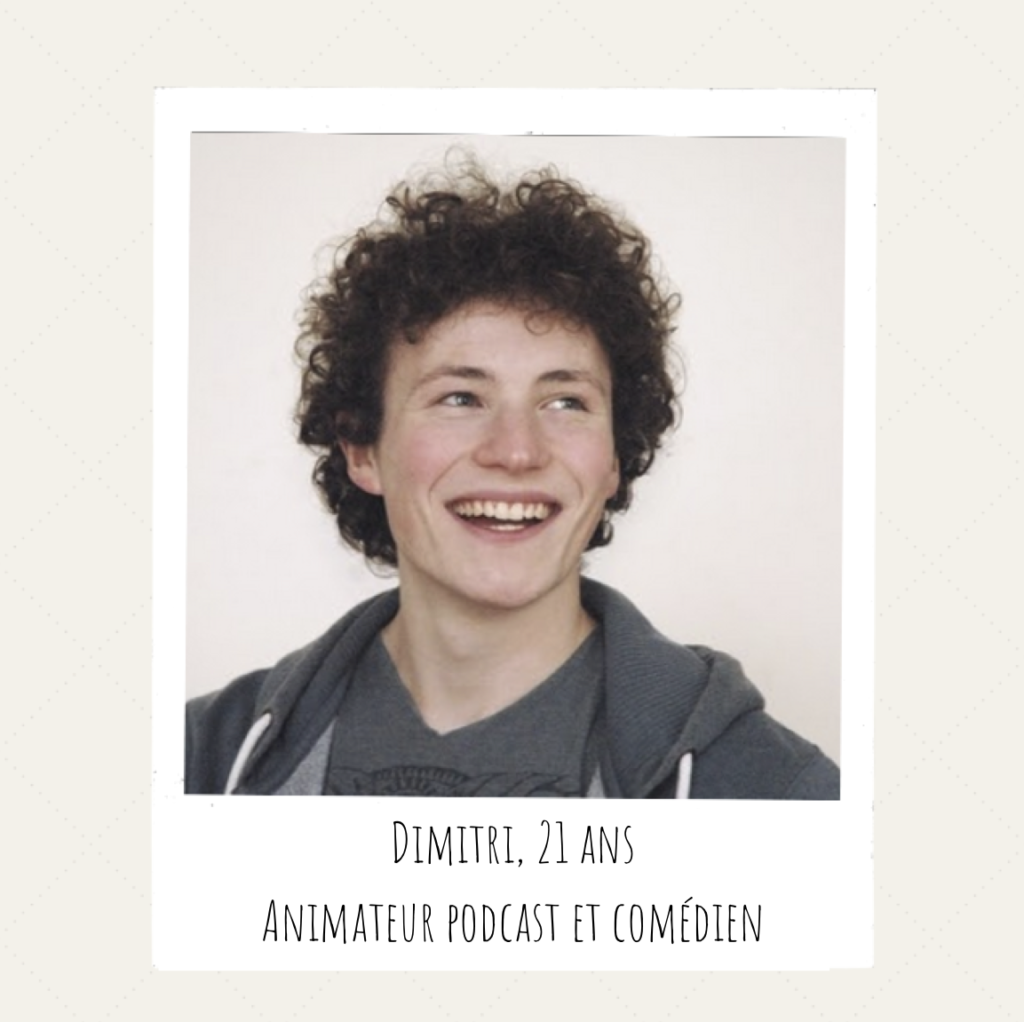 Feat-Y: Do you already have an idea of the platform on which the webseries will be broadcast?
We're looking for producers, and often, production means distribution on their platform. A priori, we will find Let It Green on the digital. It's up to whoever wants to take us with our format [15 episodes of 7 minutes, N.D.L.R.] and our subject on ecology!
Feat-Y: You're betting on eco-production for Let It Green. Tell us a little more.
Filming will be 0 waste. We want to do things in an ecological way, right up to the post-production stage. This allows us to counteract the impact of the carbon footprint, since we will be flying. We will be a very small team, to reduce this impact. We will travel by train as often as possible, but if we go all the way to Thailand, it will be a little more complicated! For the technical teams, we will try to take people directly on the spot, in order to limit the journeys.
Feat-Y: You all work in television production: is eco-production starting to appear on the set?
It's becoming more and more democratic! Through our work, we have already met actors of eco-responsible productions, such as the company Pixetik. It works to make everything green: that there are not many small bottles of water on the shootings, but that everyone has a reusable cup, etc.. They also do positive impact product placement, highlighting eco-responsible brands and products that we are not used to seeing in more classic series.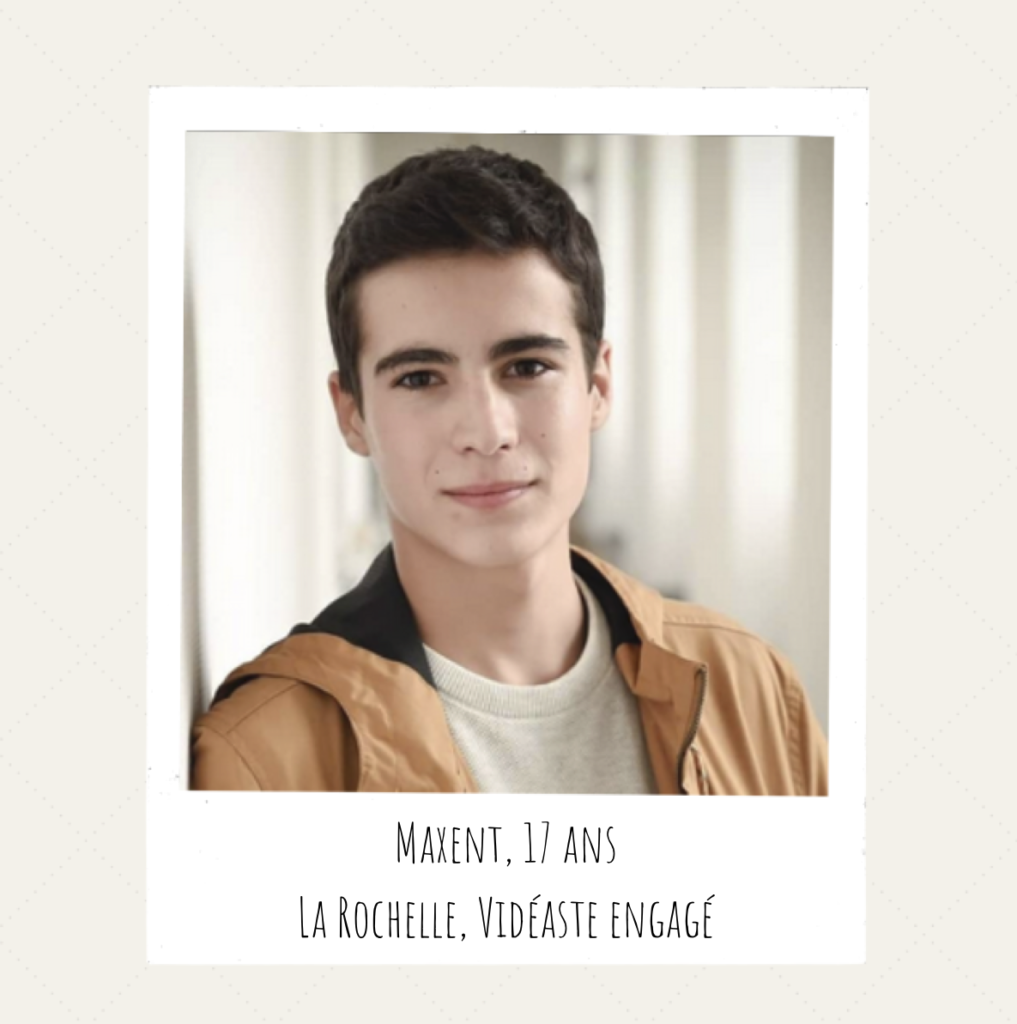 Feat-Y: What do you hope to achieve with the release of Let It Green?
Show that our generation has answers! These young people have a rather banal life outside of the actions they lead. The idea is to set an example. At the end of an episode, a young person will launch a very simple ecological challenge, such as making a small compost heap. In addition, an Instagram account has been created to form a community, where everyone can share what they do. We are thinking of sending green gifts to those who take up the challenge. Let It Green has human values that we all carry and that hold us together. The four of us have different backgrounds and personalities: this diversity and the need to talk to each other are also found in this project. With Let It Green, we want to bring a positive side, a playful and cheerful tone, to show that we need to be kind to each other and curious.
Interviewed by Mélanie Domergue
Infos :
Instagram : https://www.instagram.com/_letitgreen_/
crowdfunding : https://www.kisskissbankbank.com/fr/projects/let-it-green